€

148.000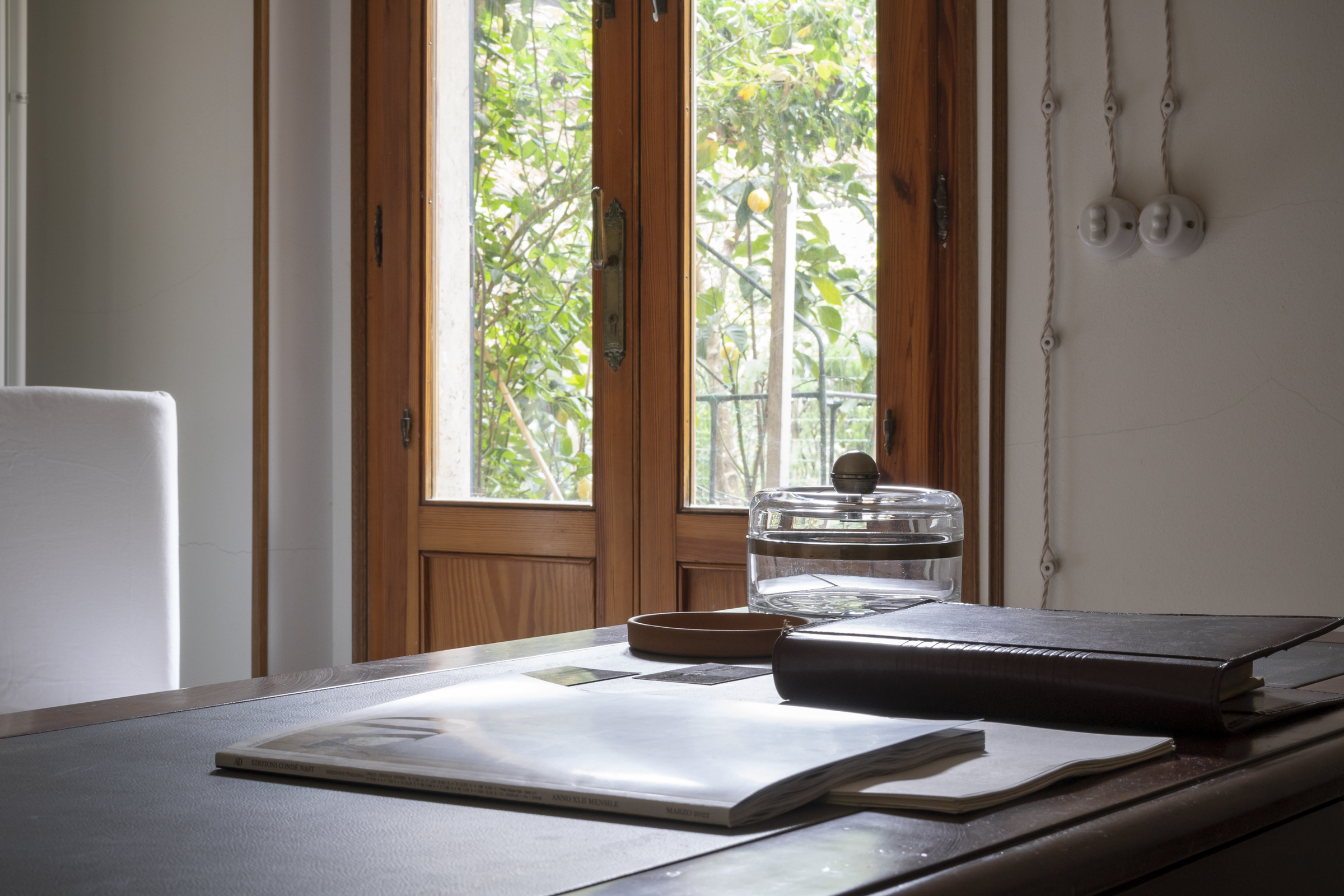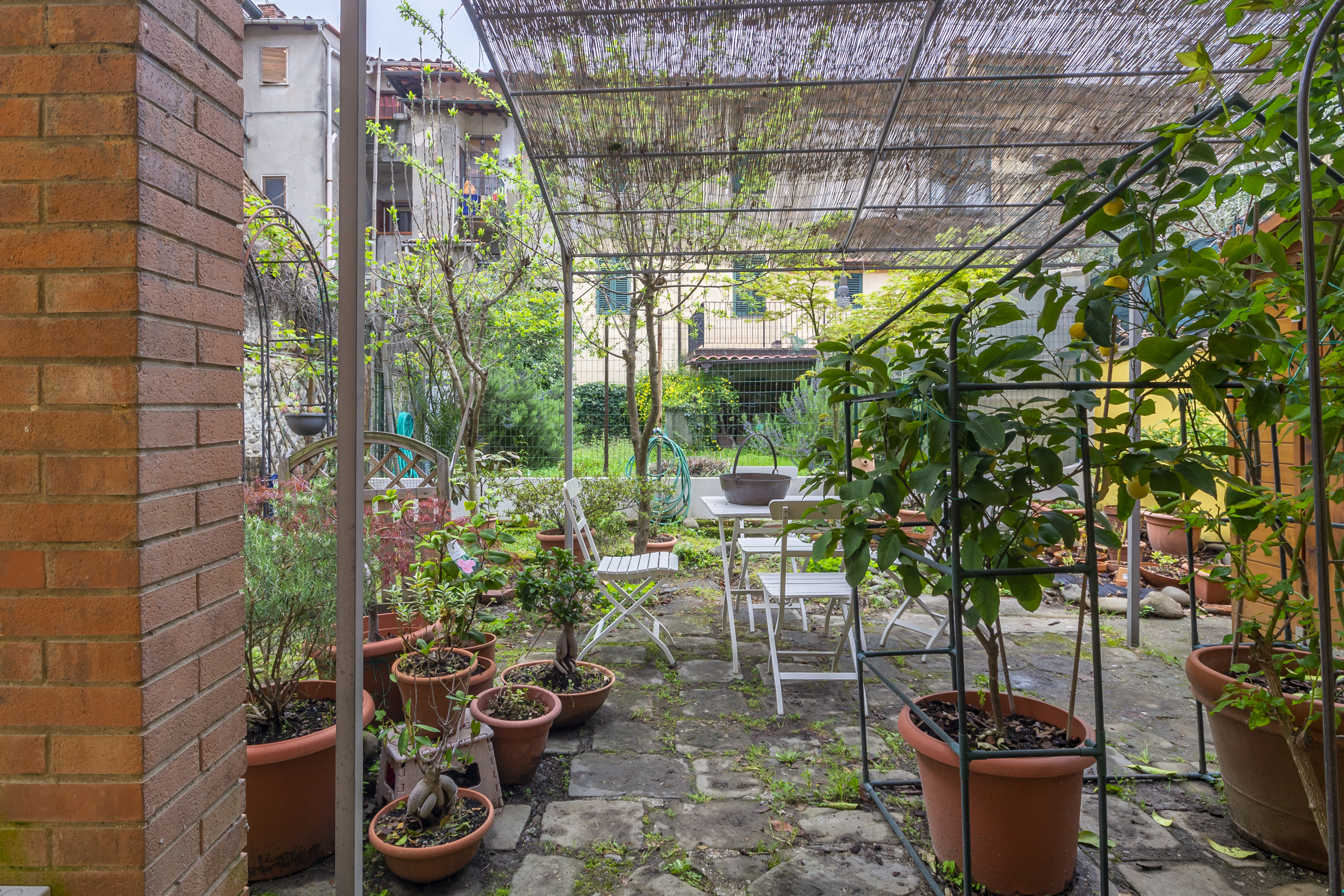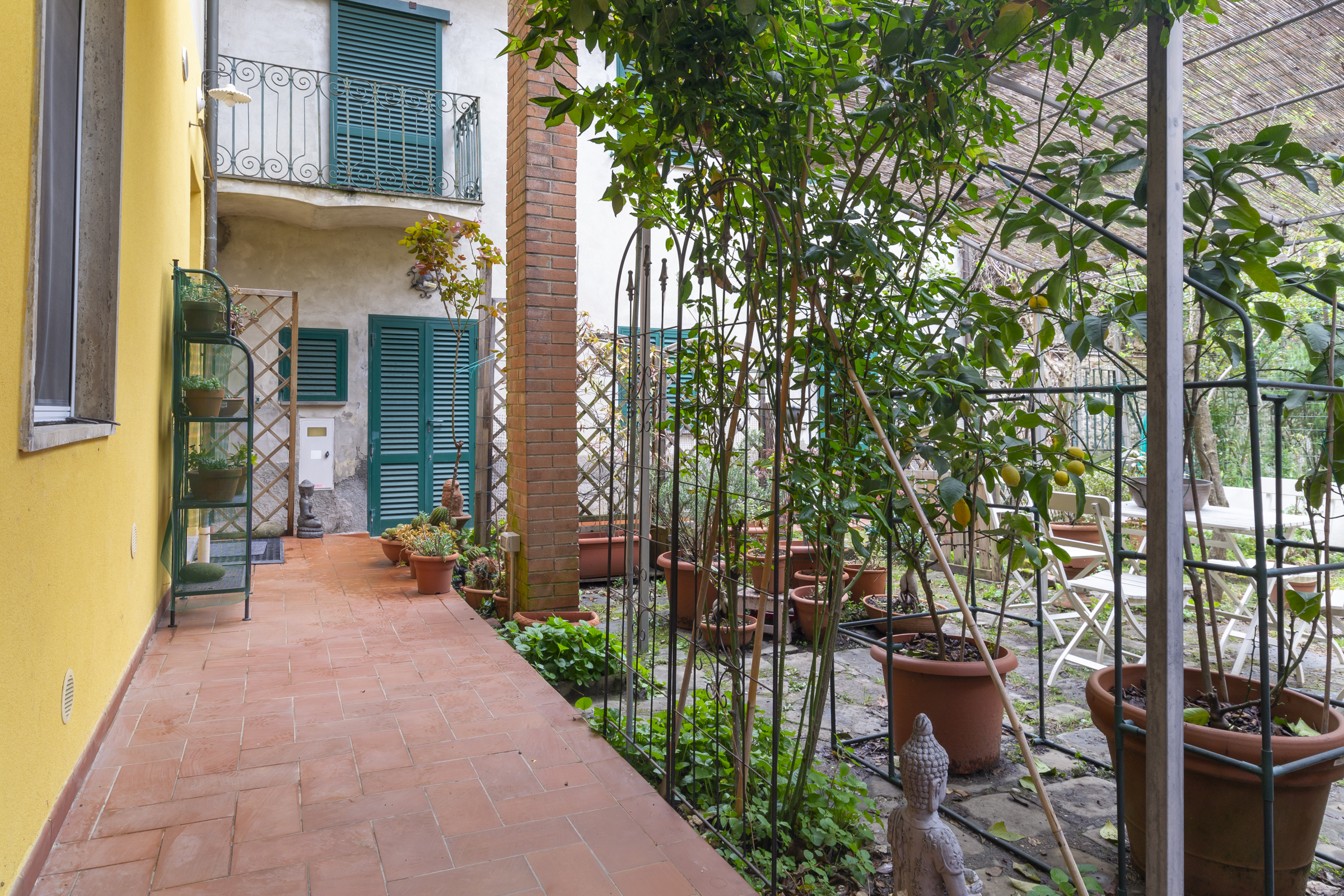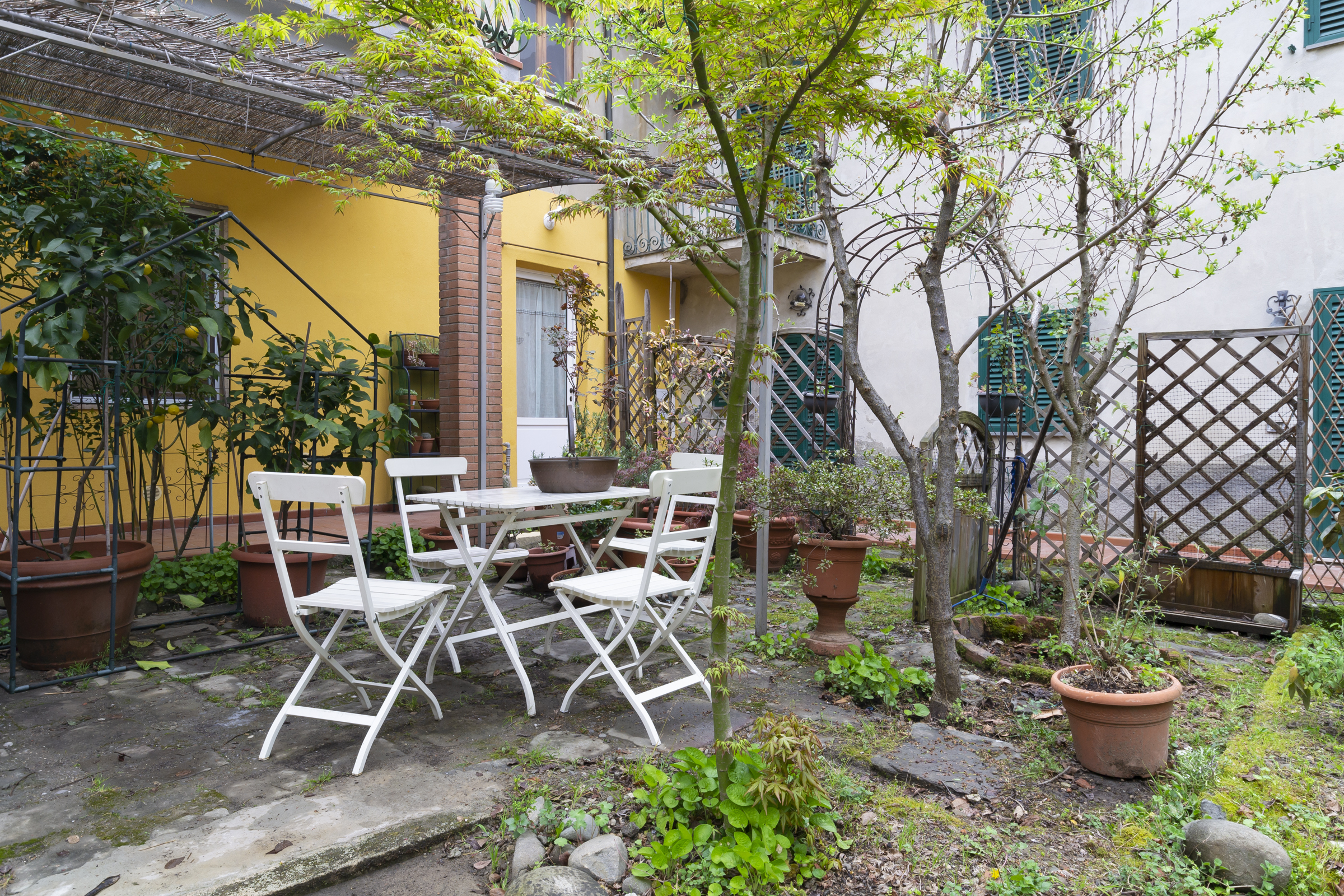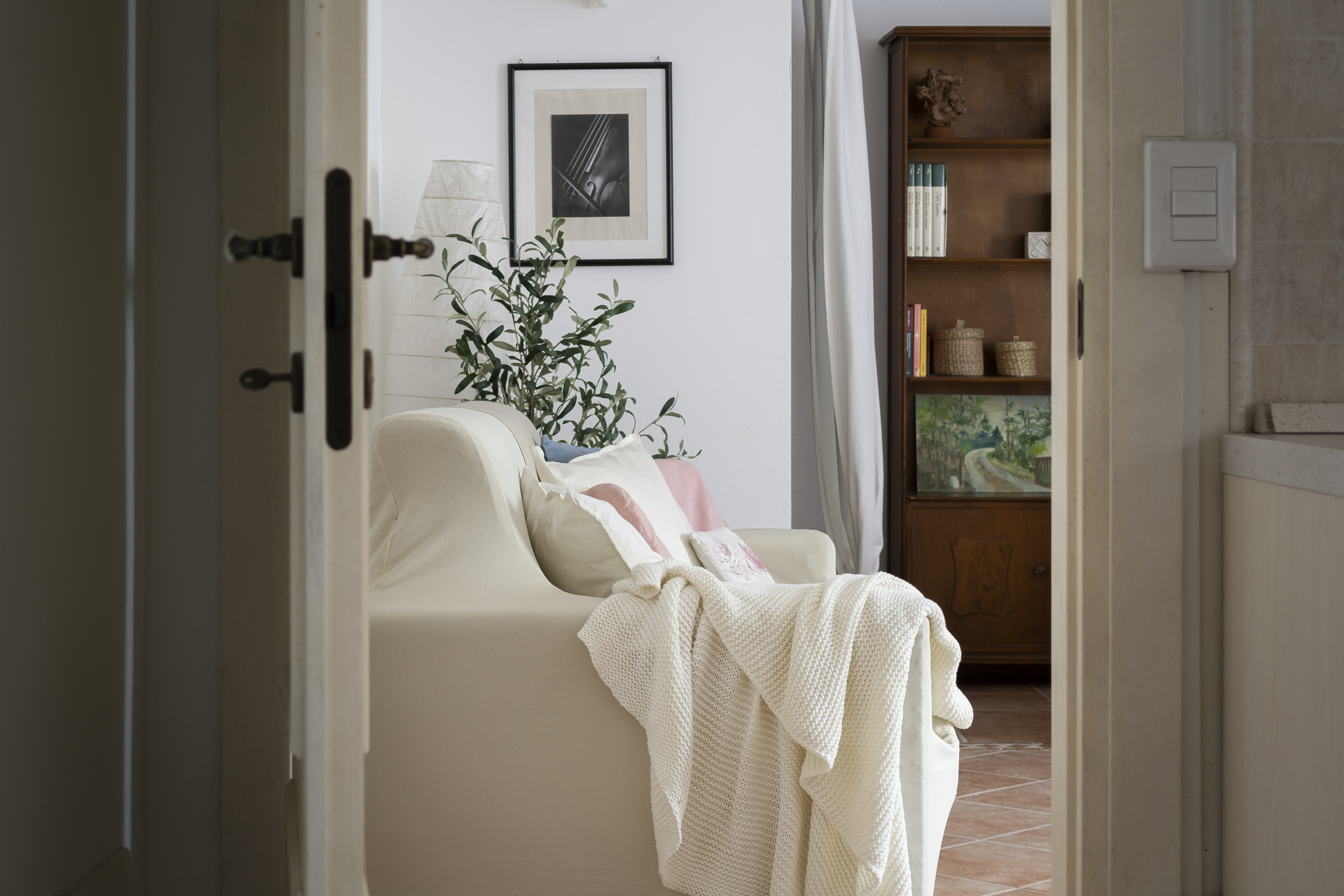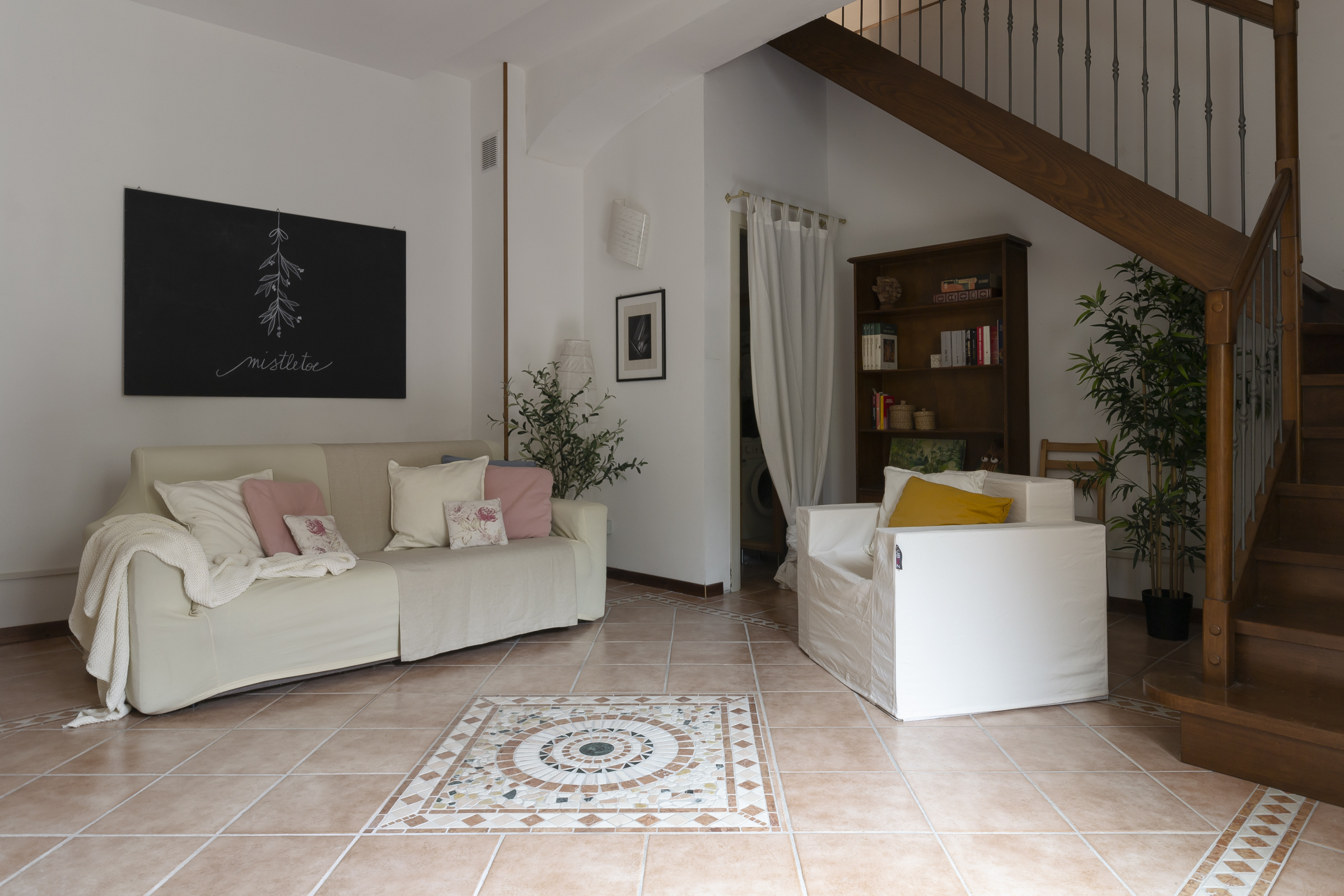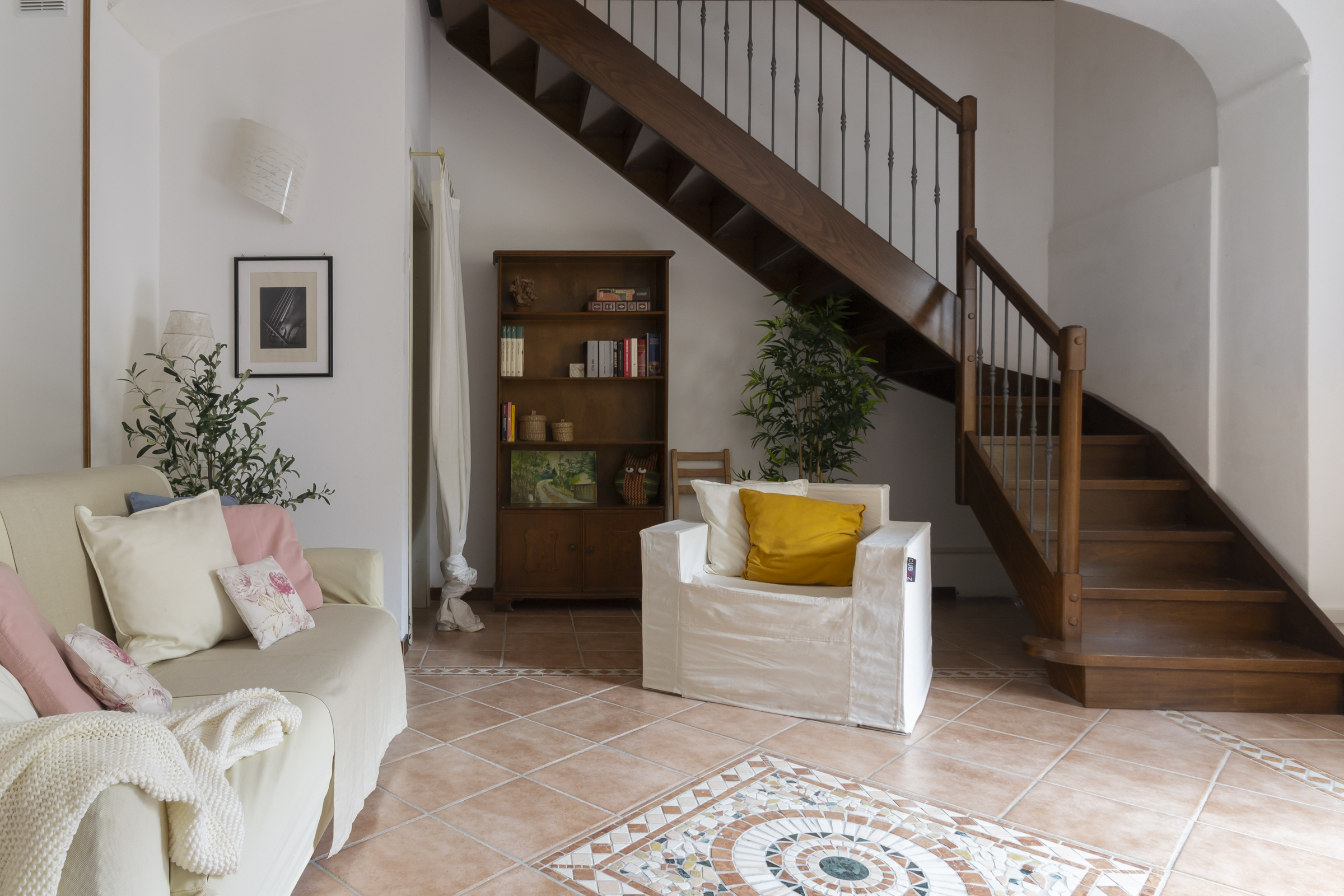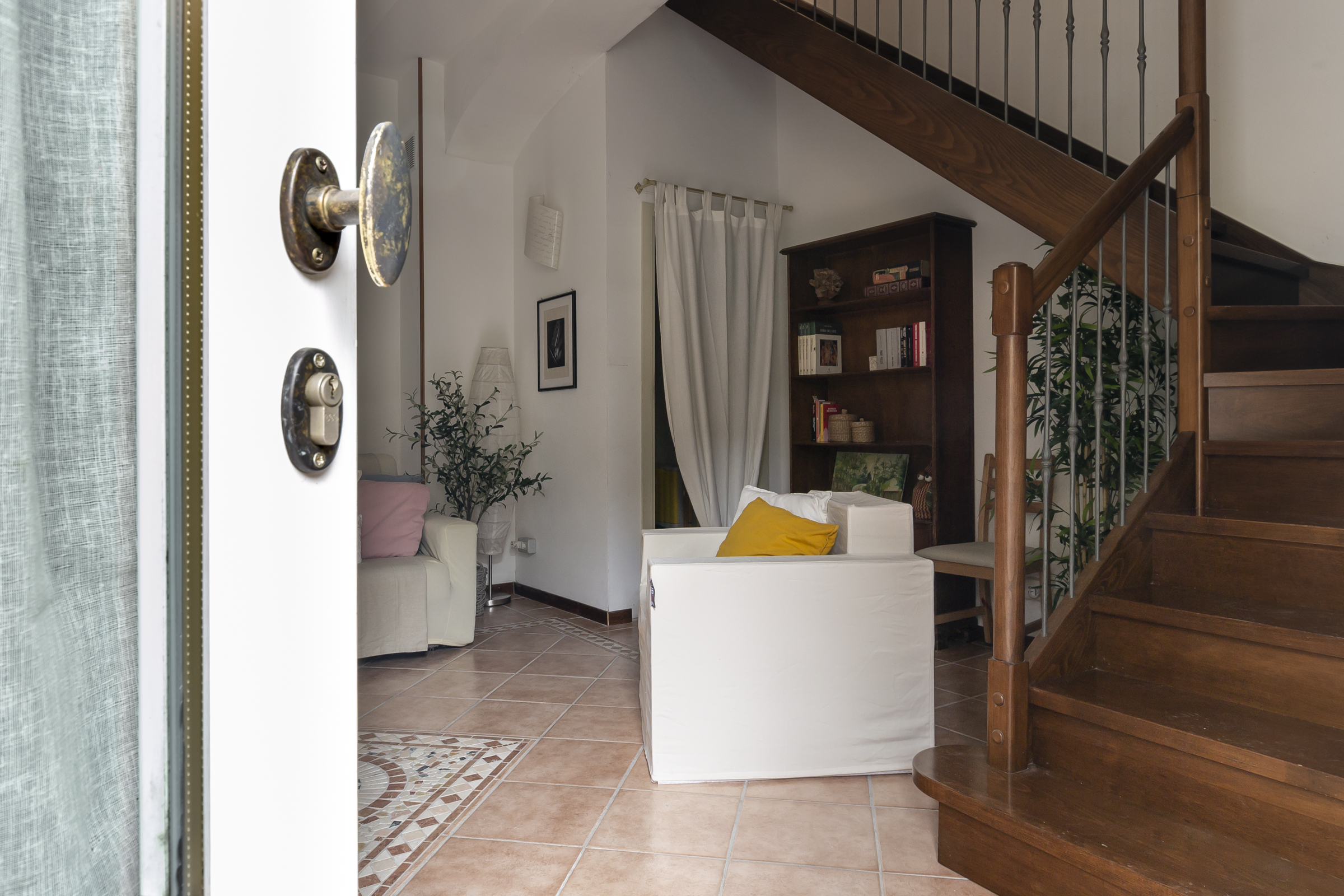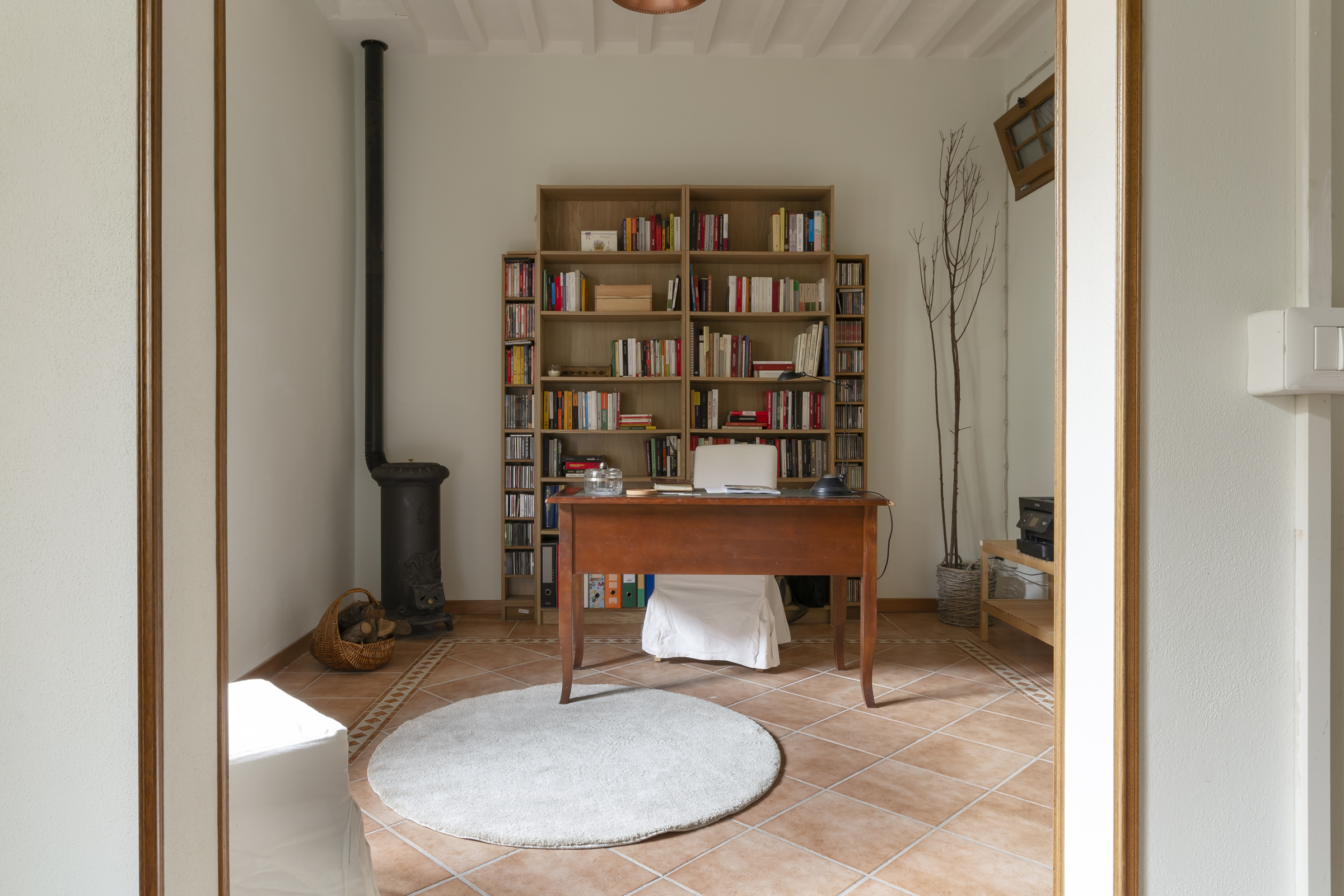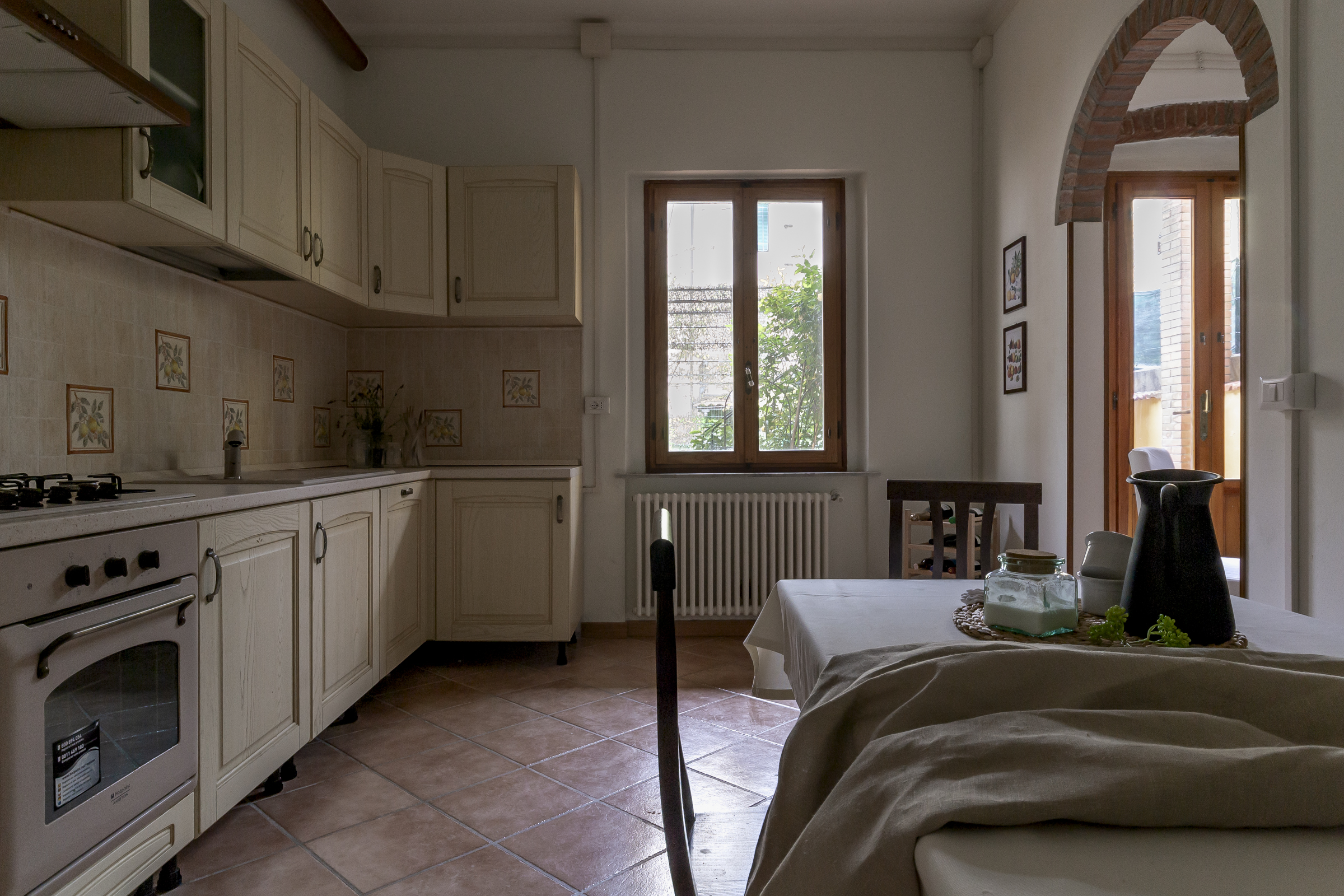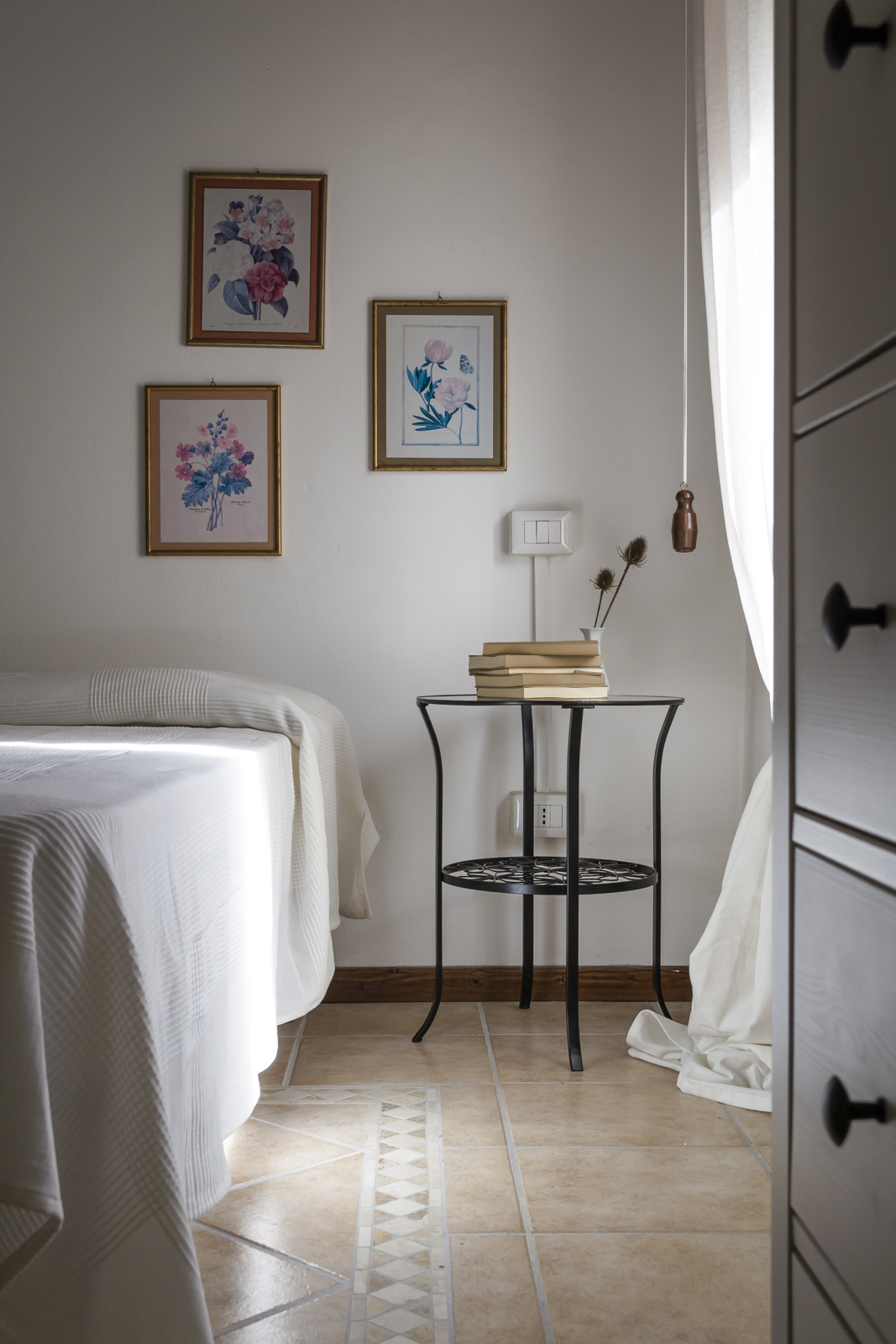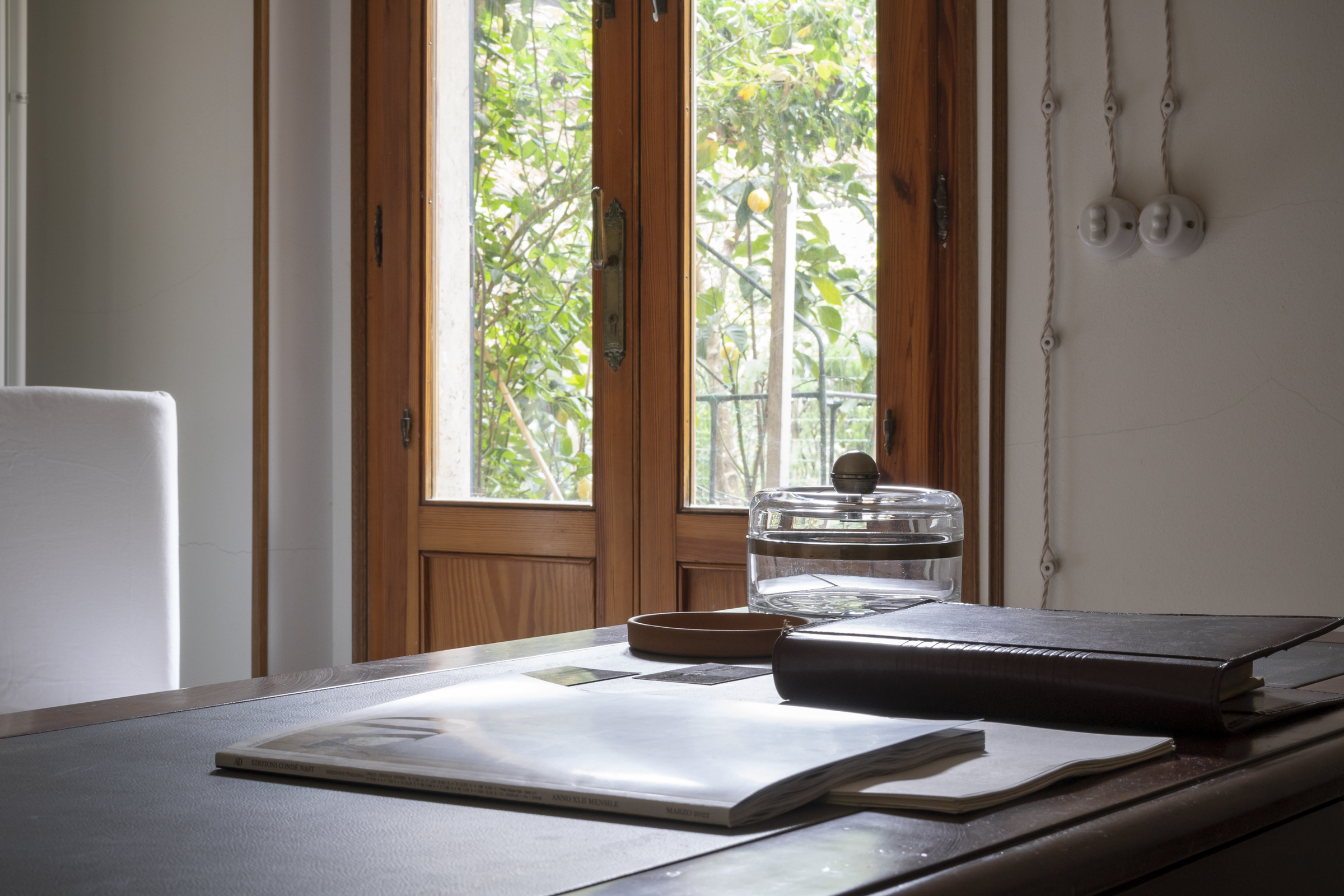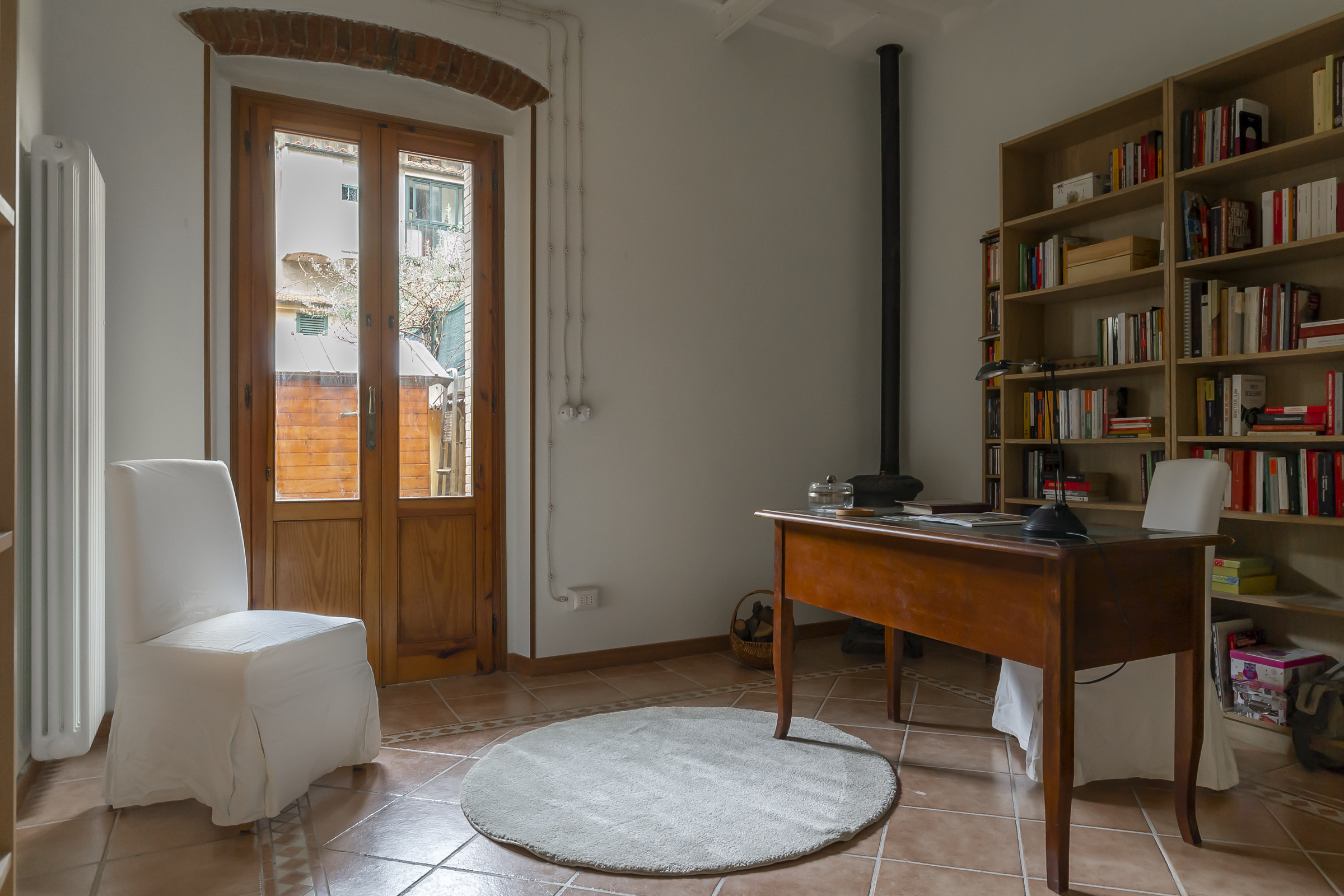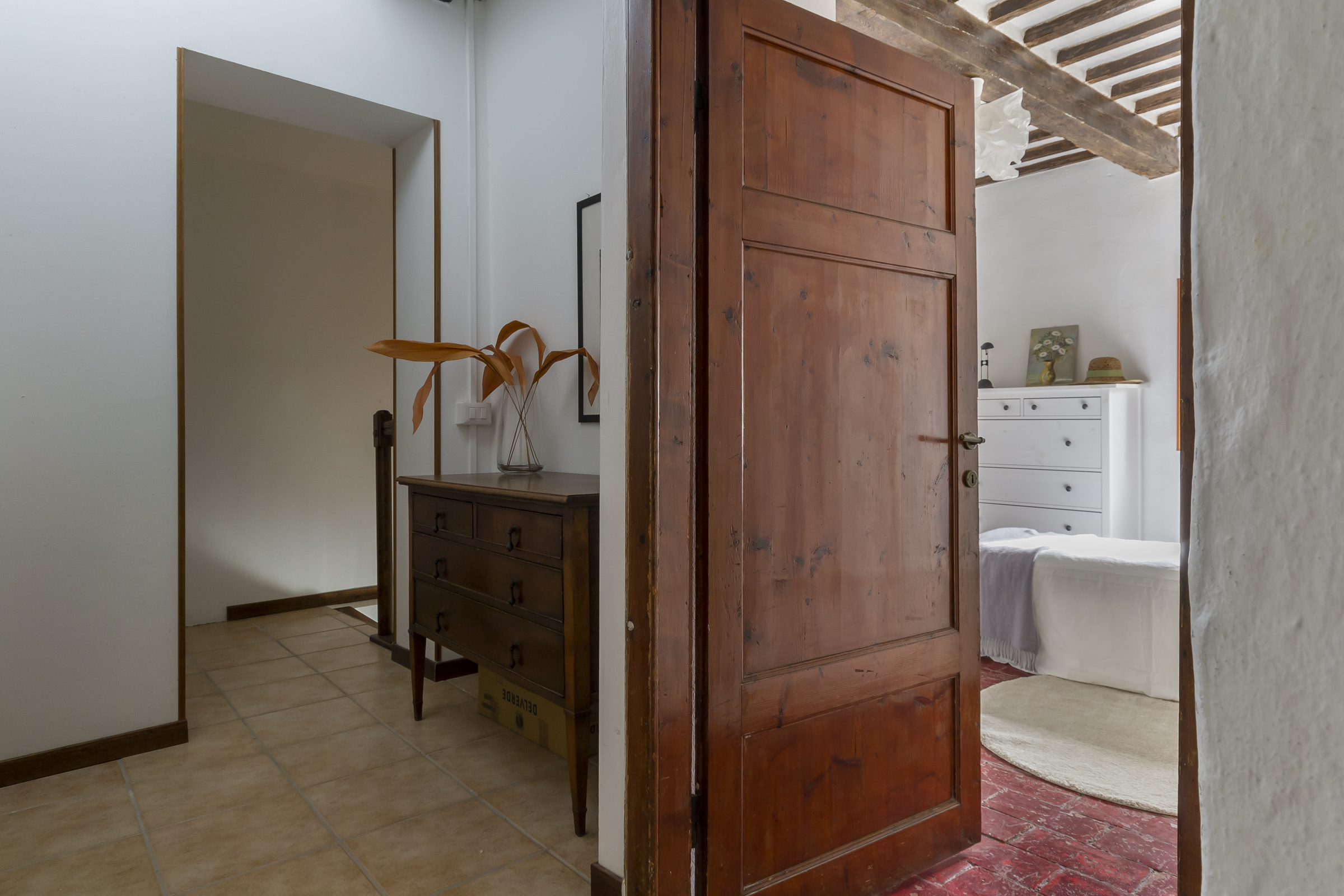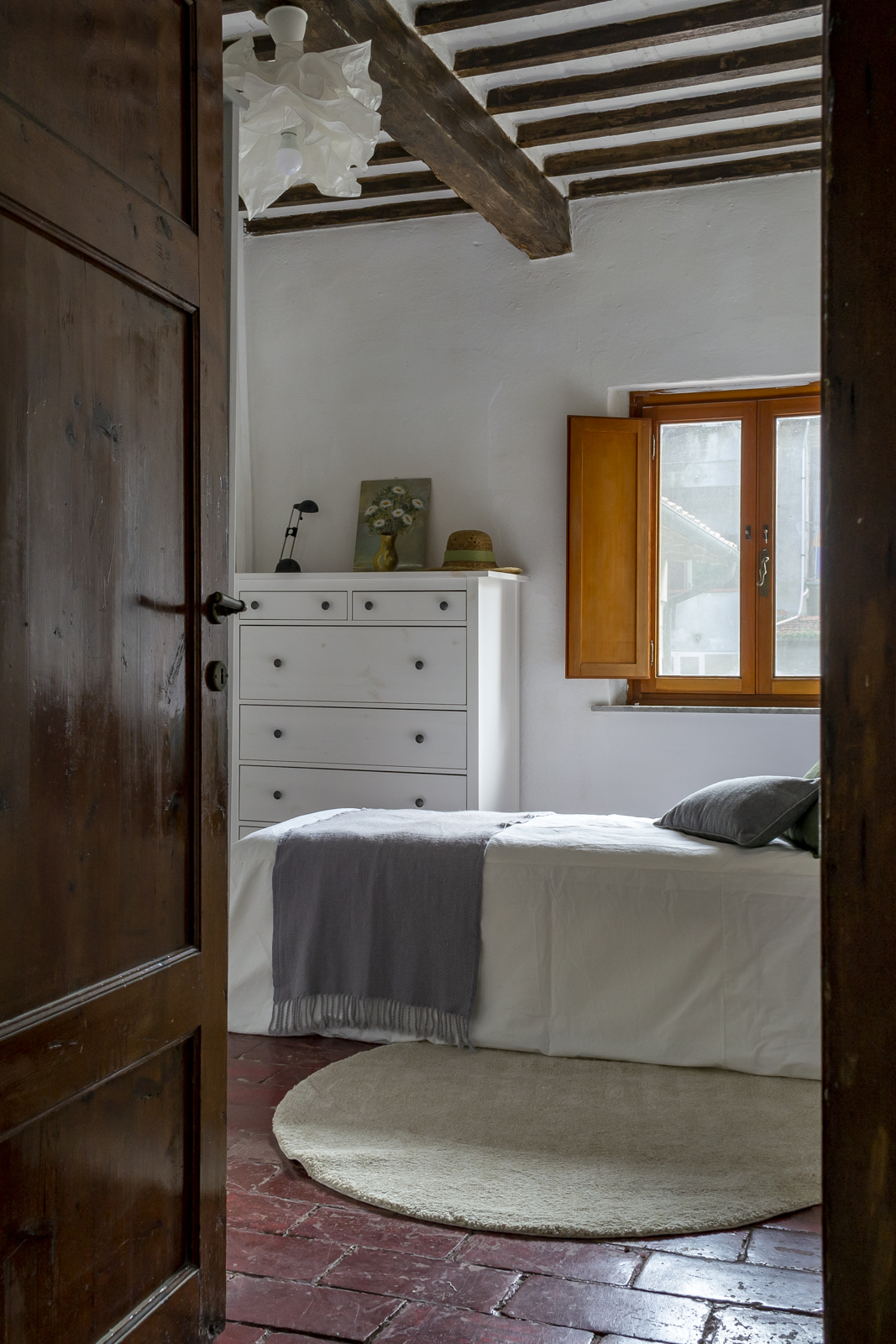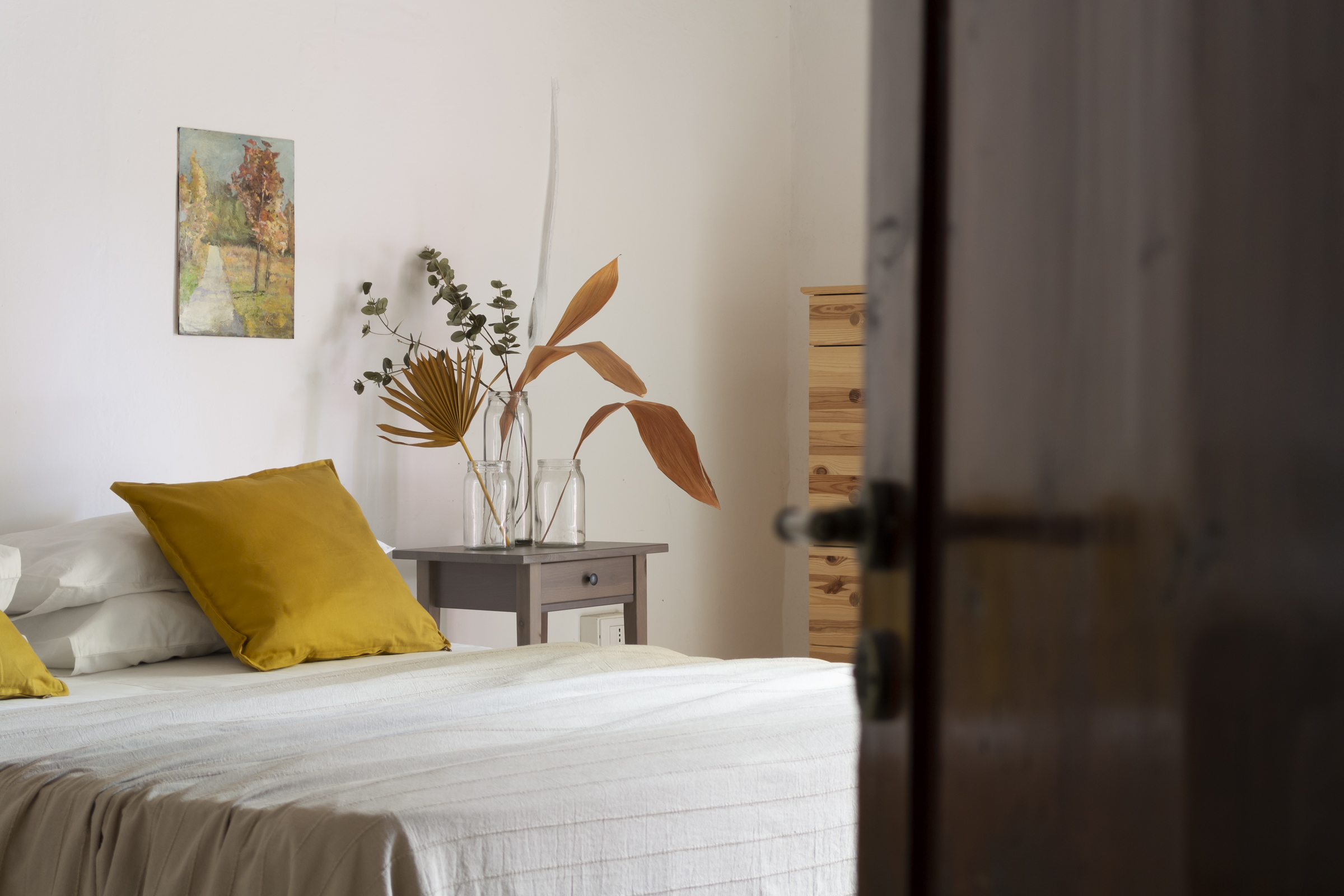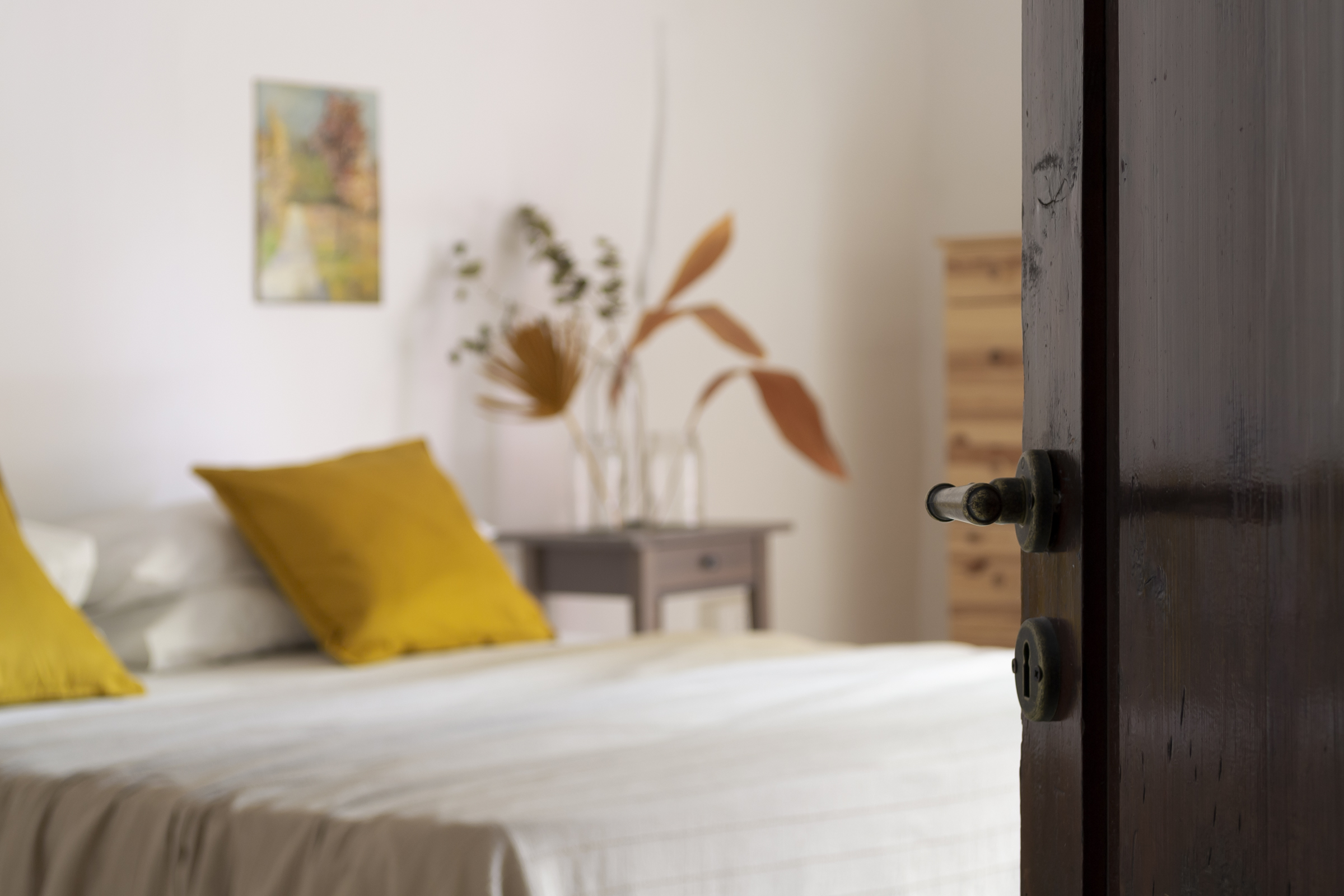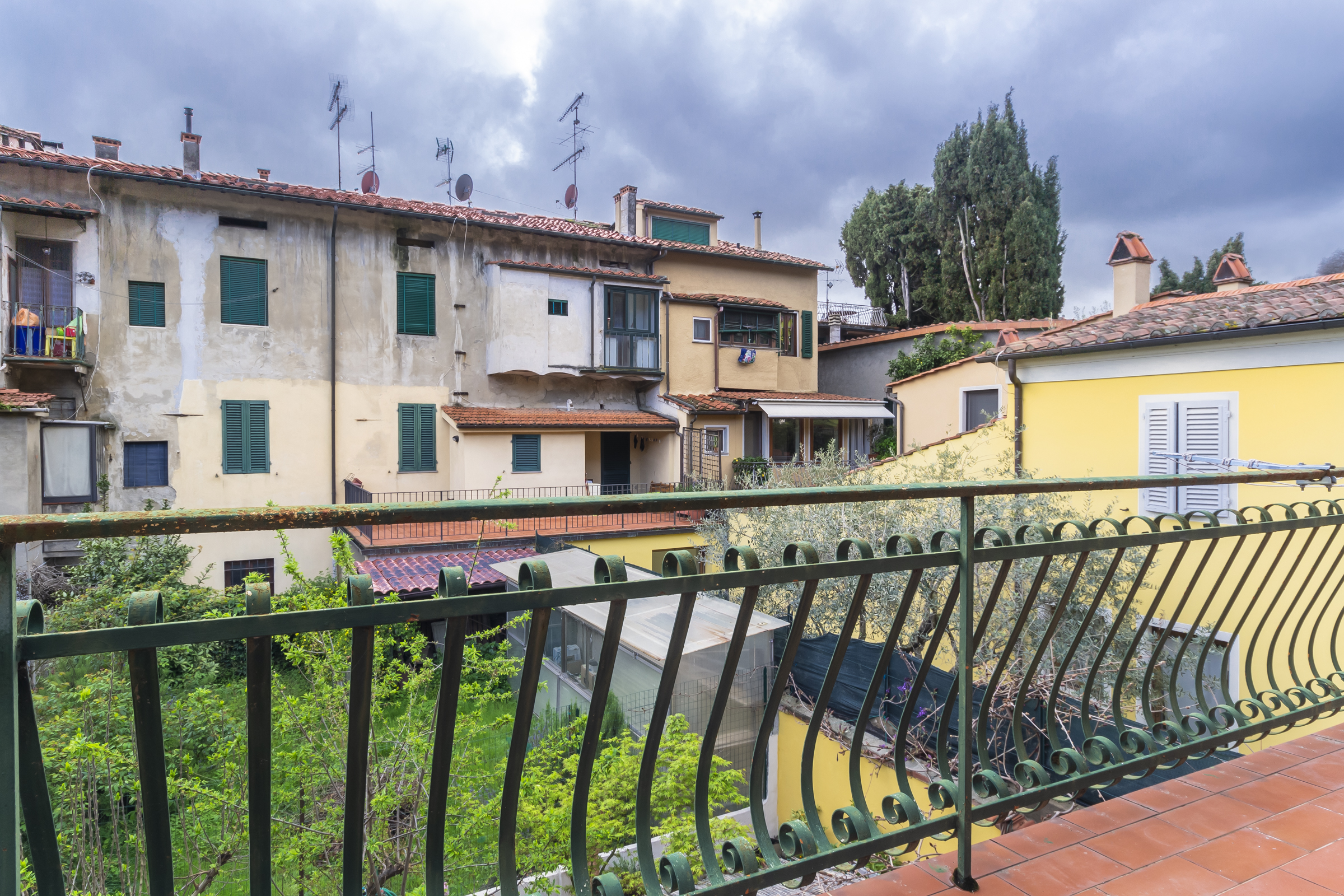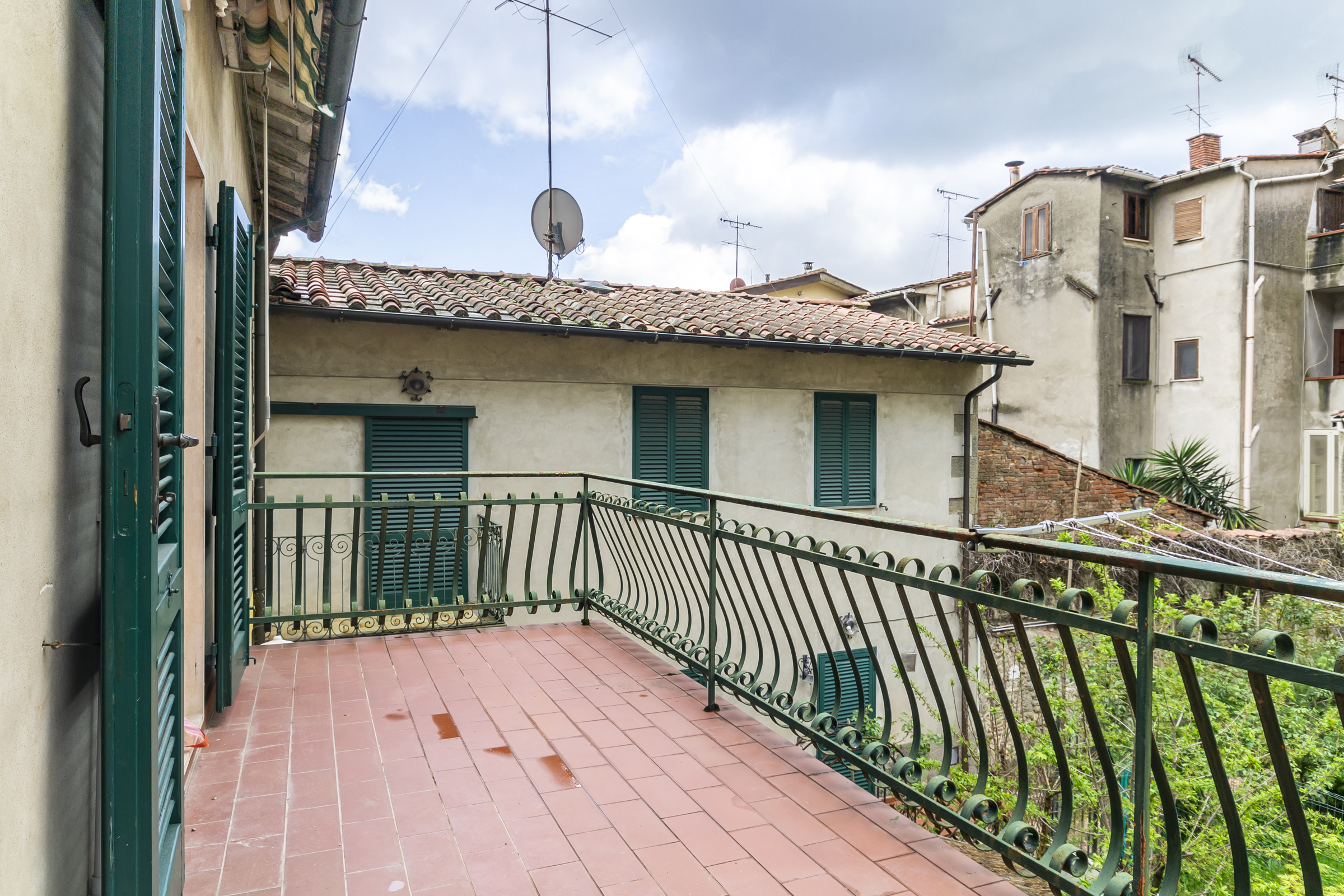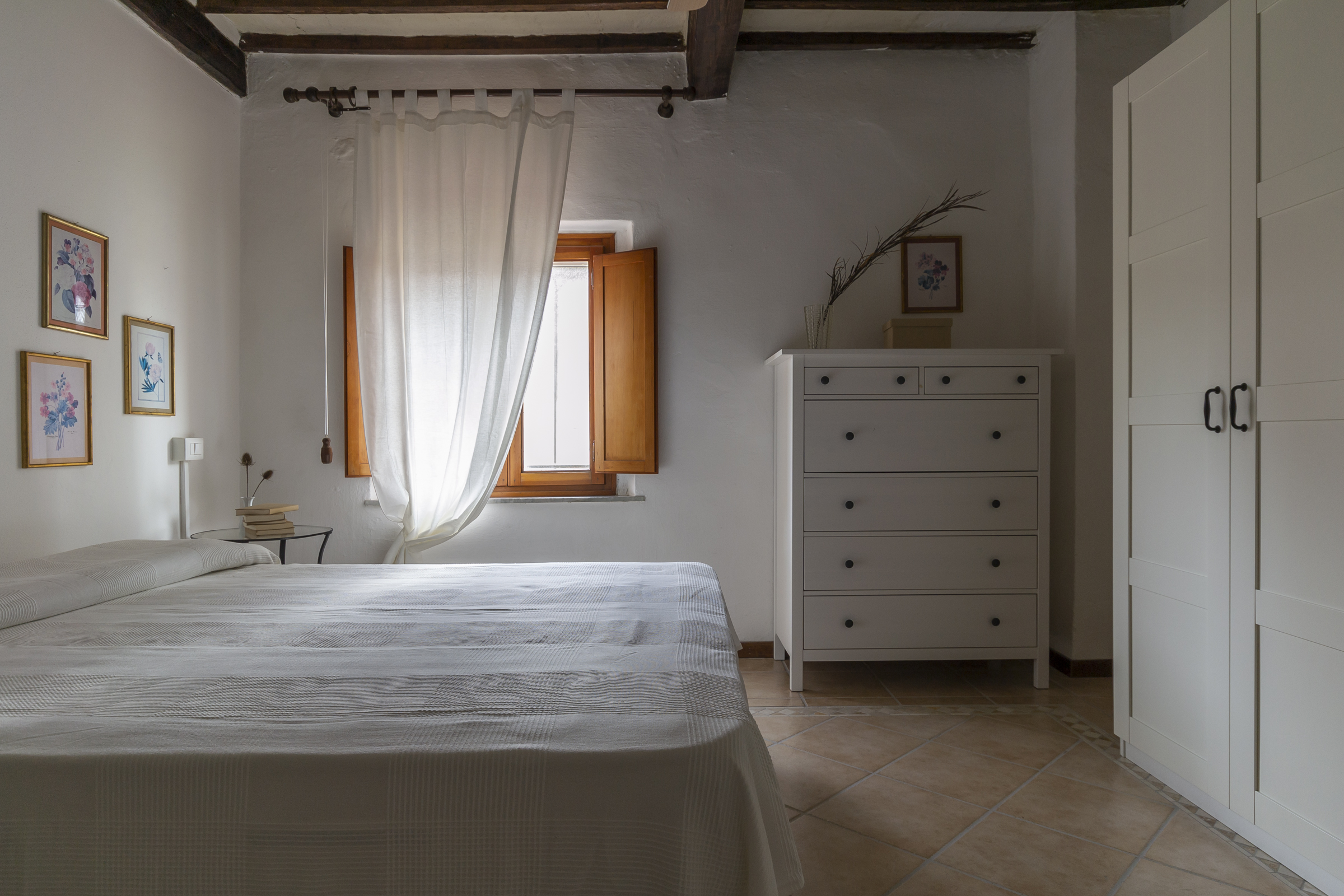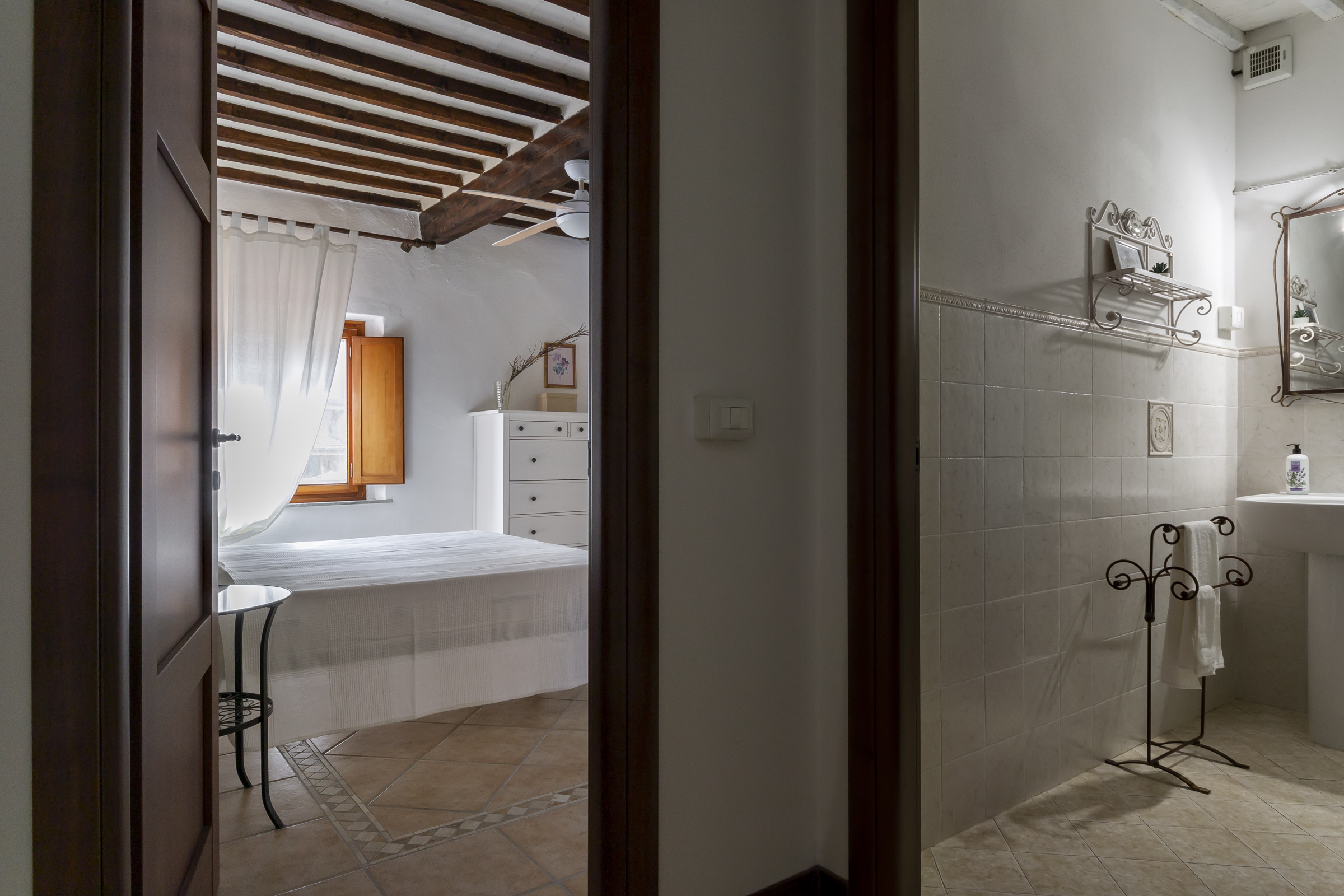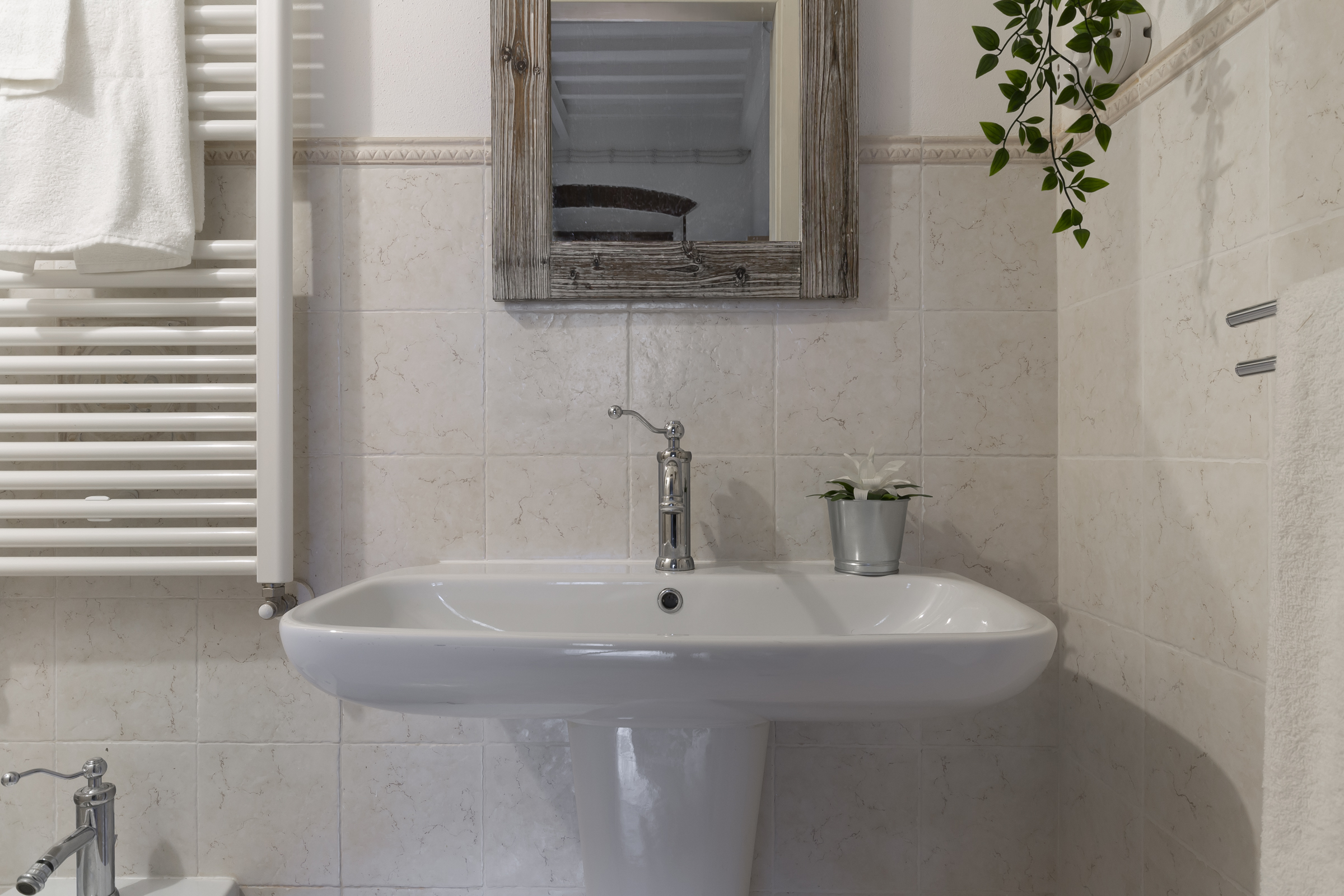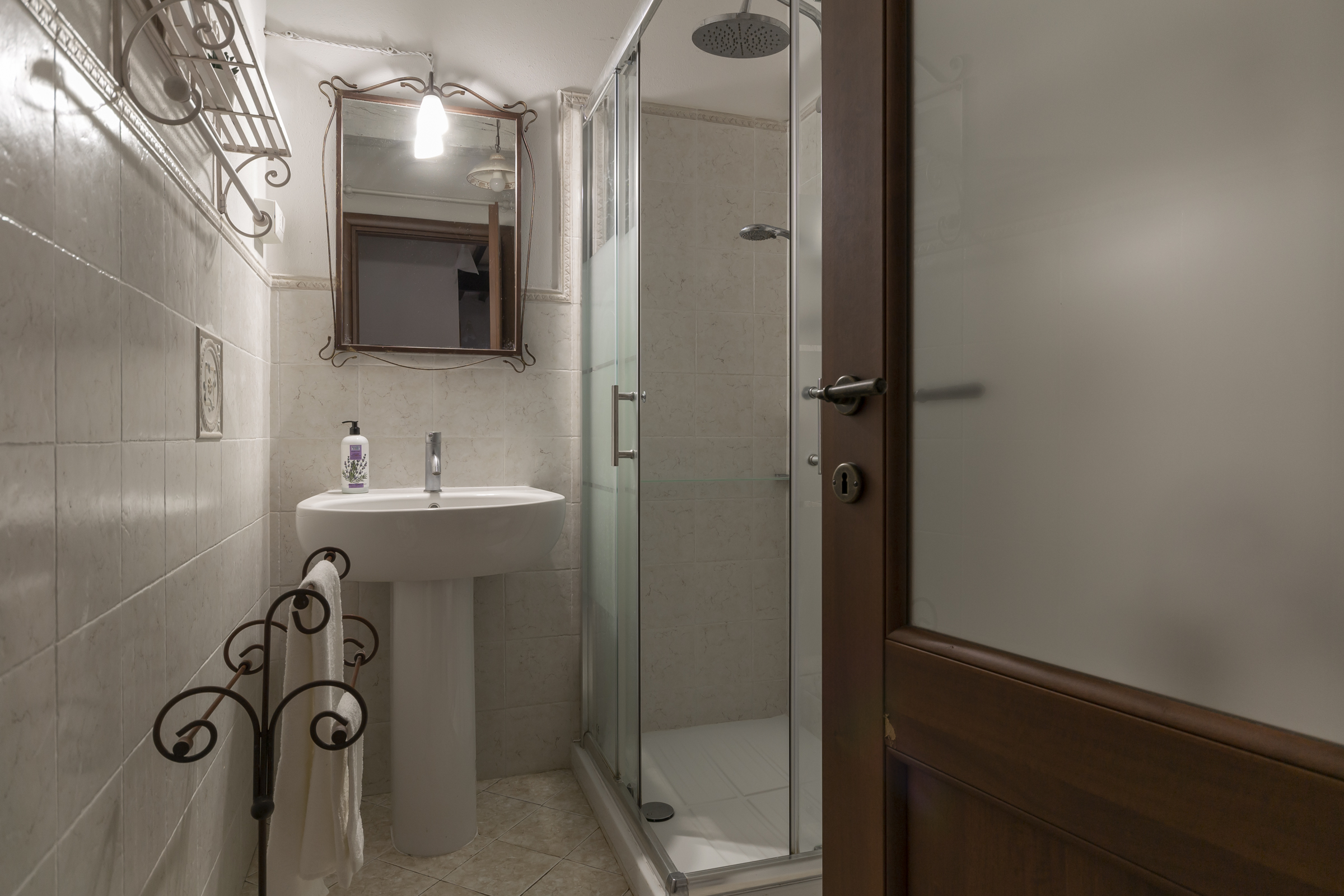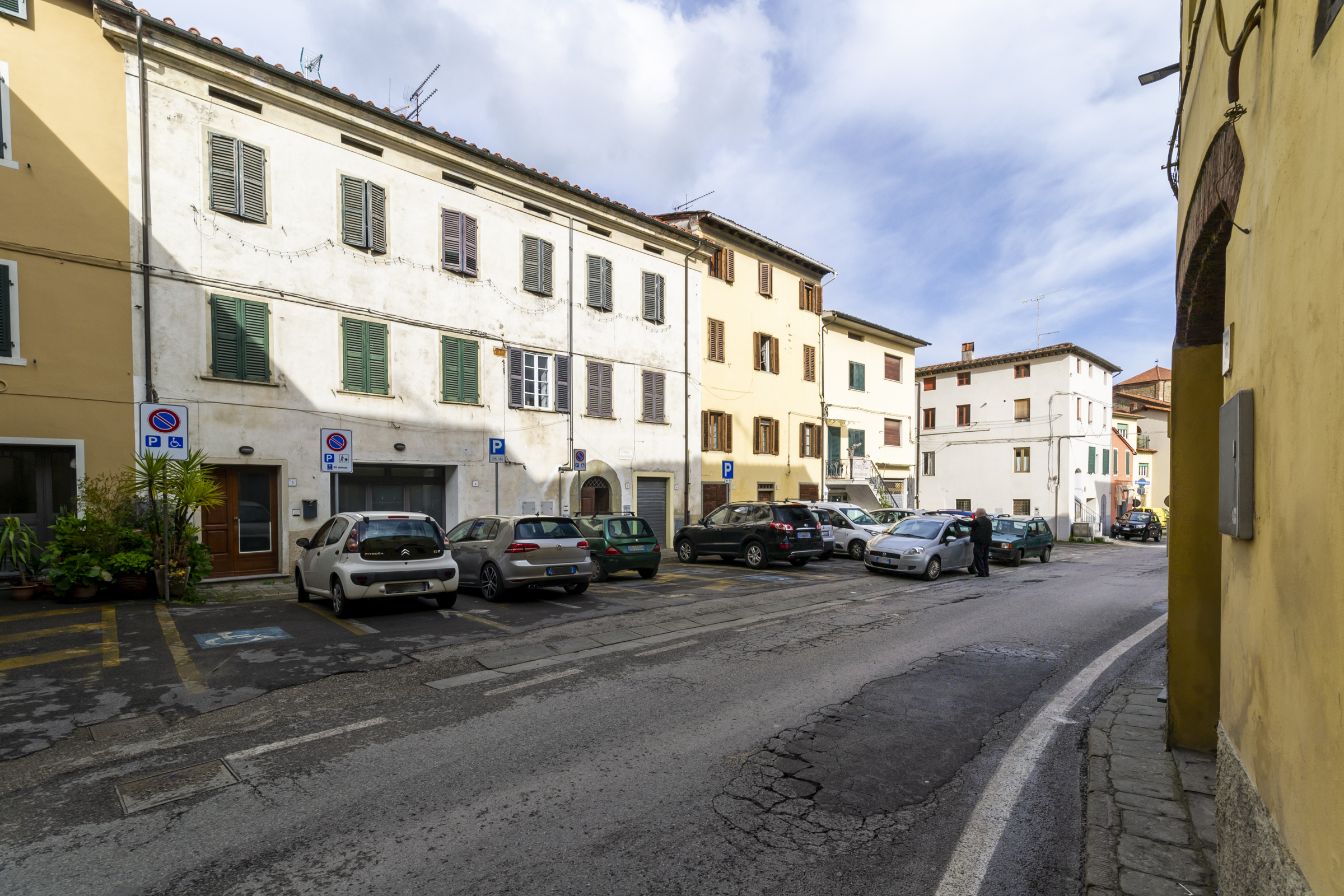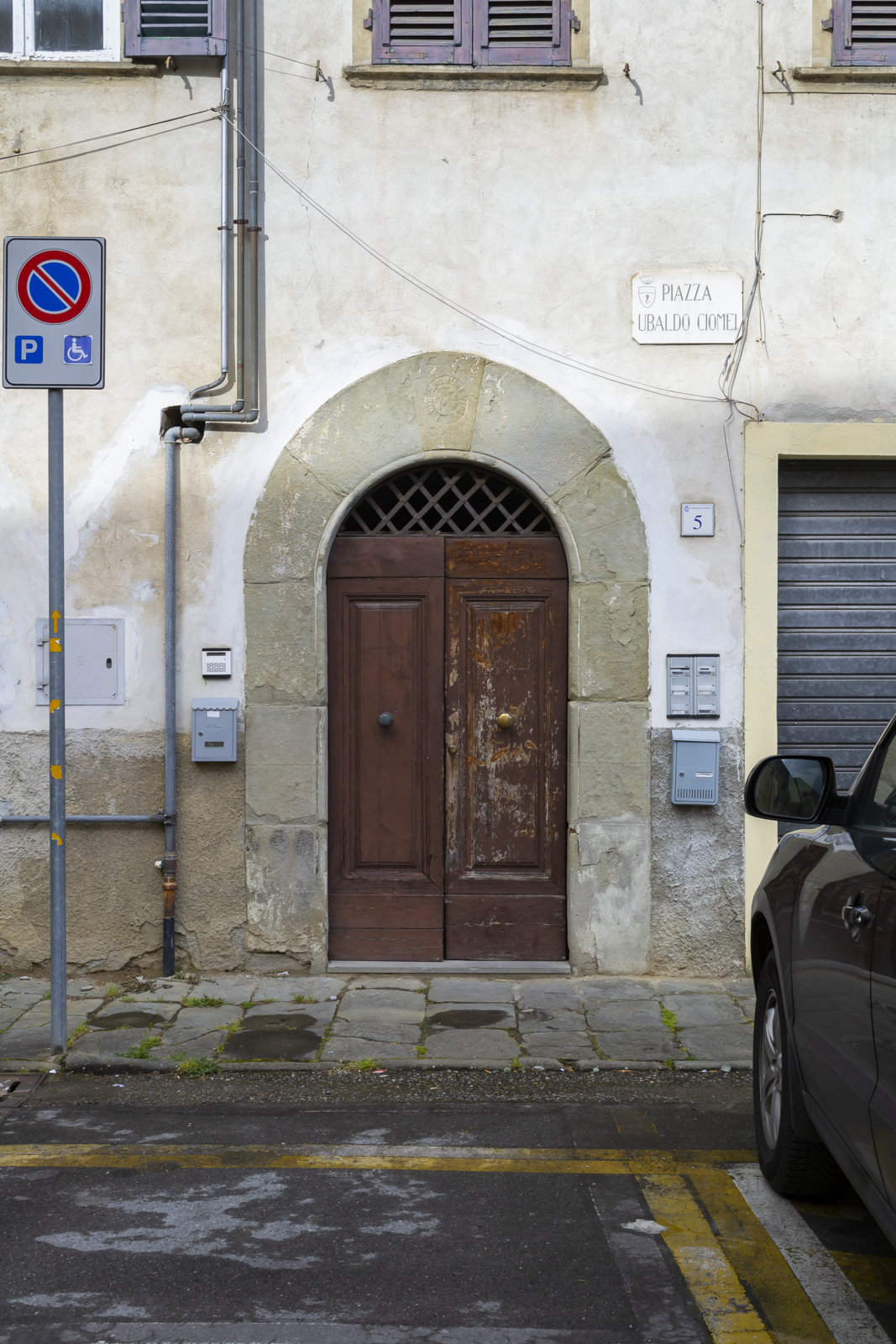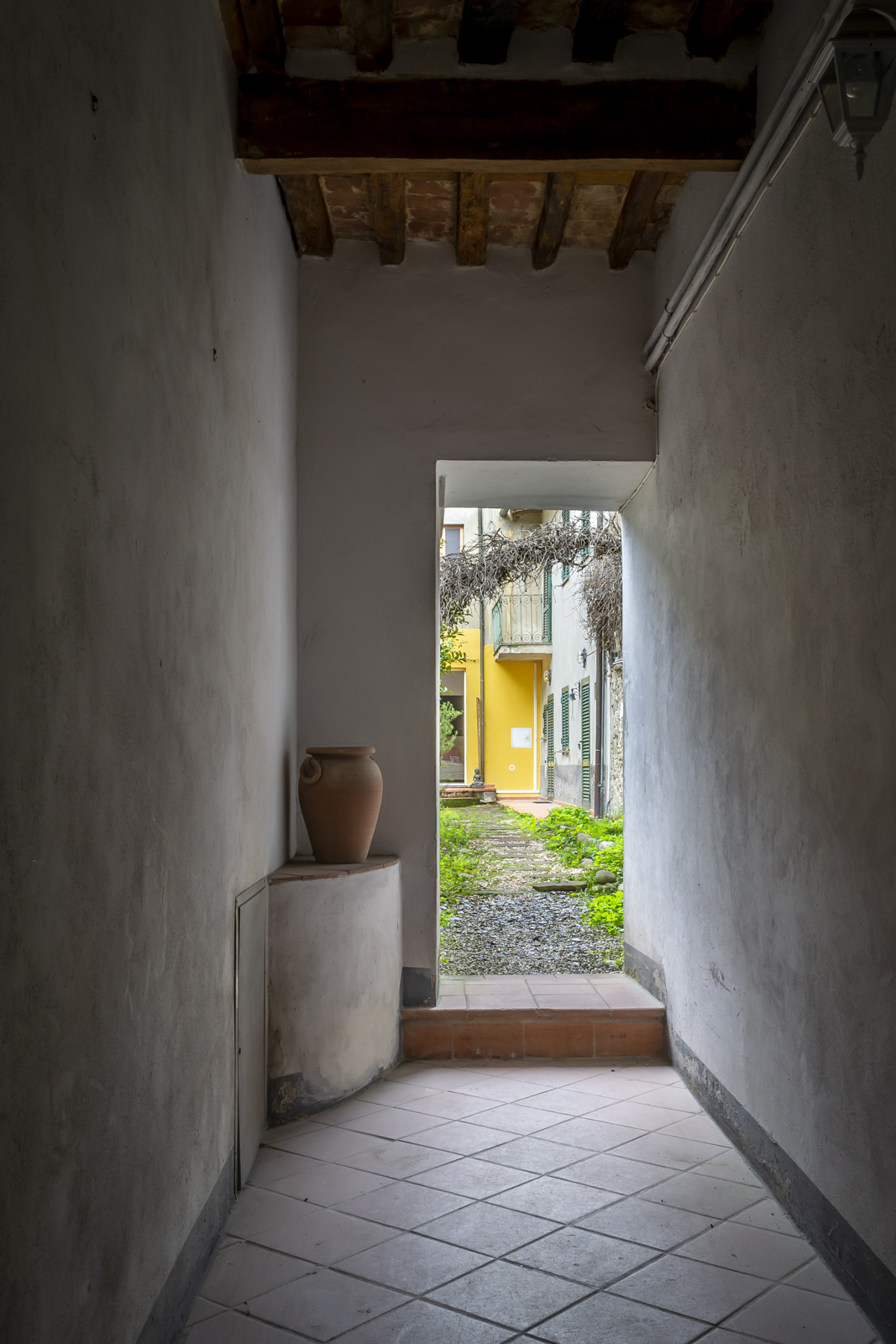 The Unexpected House, Collodi
The Unexpected House is hidden in the inner courtyard of an old sixteenth century building, a short walk from the historic Villa Garzoni.
Quiet and exposed to the morning sun, The Unexpected House was born, after a profound renovation, in the rooms that were of the old dry cleaner of the village of which some memories are still visible.
It is a private, hospitable and comfortable home. It will give you everything you need to enjoy your corner of Tuscany in the best way: a comfortable living area, a fully equipped built-in kitchen and a large study overlooking the portico and the garden for your home working. The sleeping area, reached by a beautiful and comfortable wooden staircase, is on the upper floor and offers two large double bedrooms, with access to the terrace, and a single bedroom. There are two bathrooms, one on each floor.
Of course, your home in Tuscany needs an outdoor space where you can relax or plan your next-day excursion with your friends. You can do it among the plants of the pretty garden, in the shade of the porch or seated on the large terrace.
The Unexpected House is ready to be inhabited. The ancient elements that have been preserved give the house the taste of the past you are looking for.
The total gross floor area is 165 square meters and the price is 148,000 euros
First level layout
– living room
– eat-in kitchen
– study
– bathroom
– utility room
Second level layout
– two double bedrooms
– one single room
– bathroom
– terrace
Details
Tipo di immobile : Terratetto
Indirizzo : Piazza Ciomei