€

1.980.000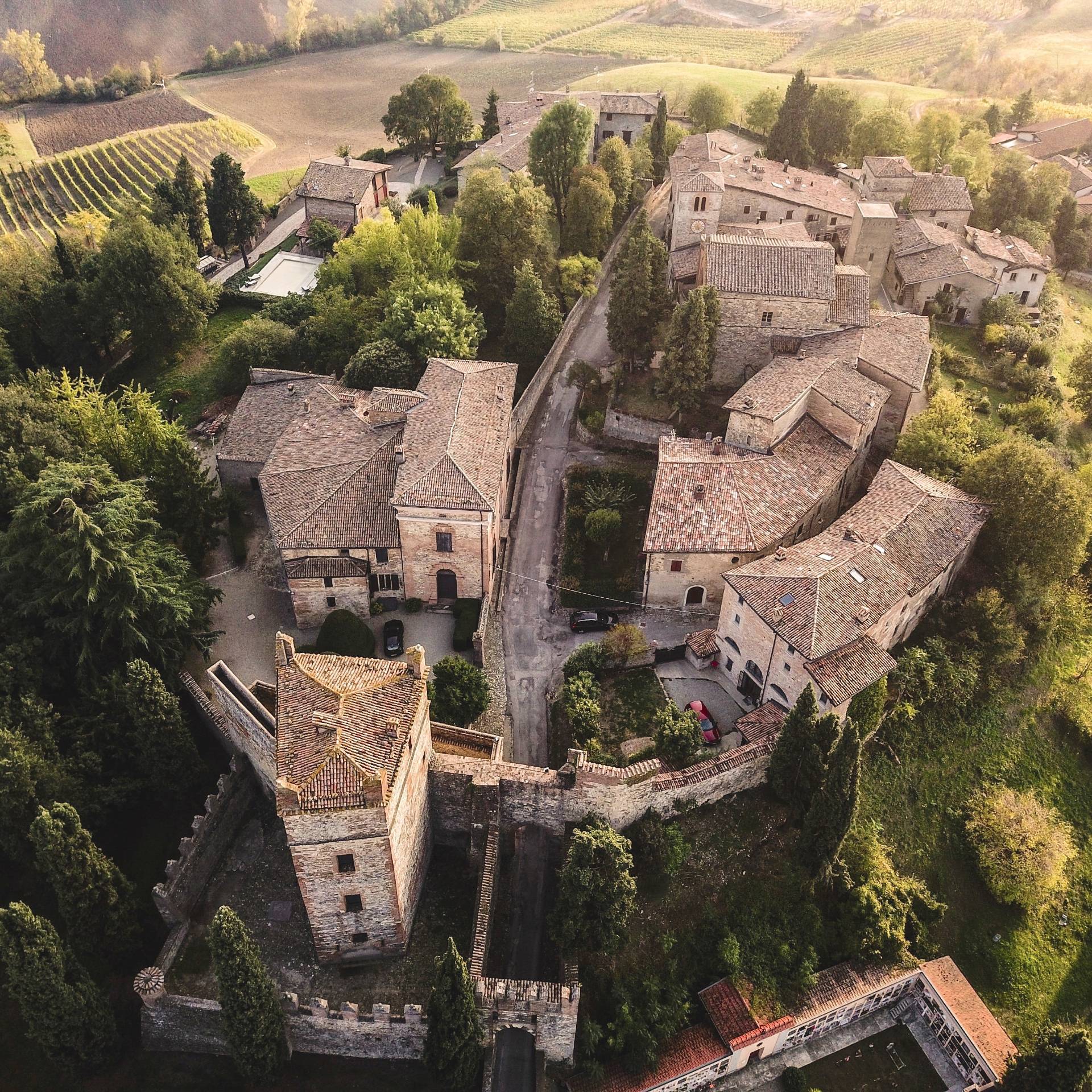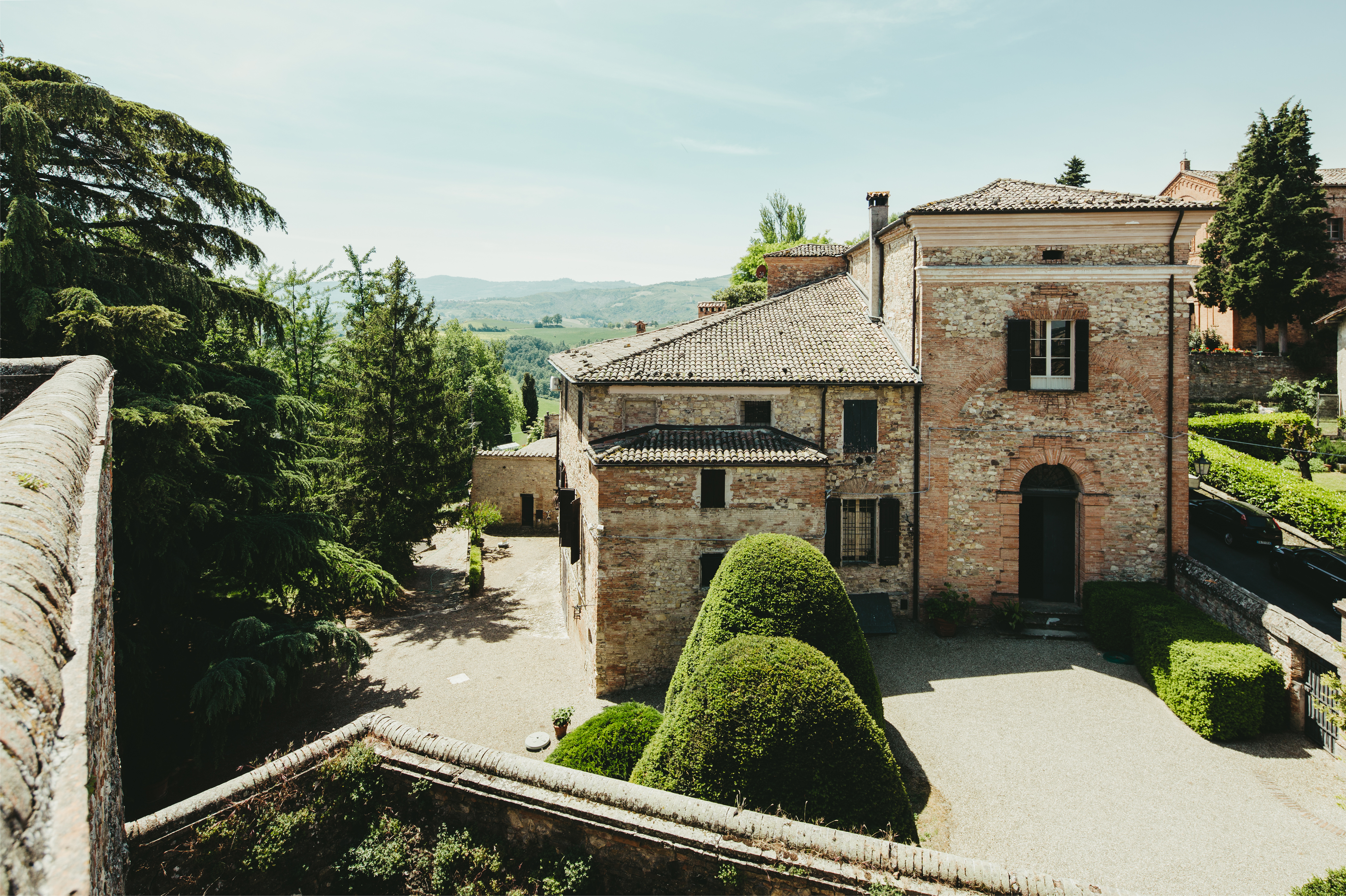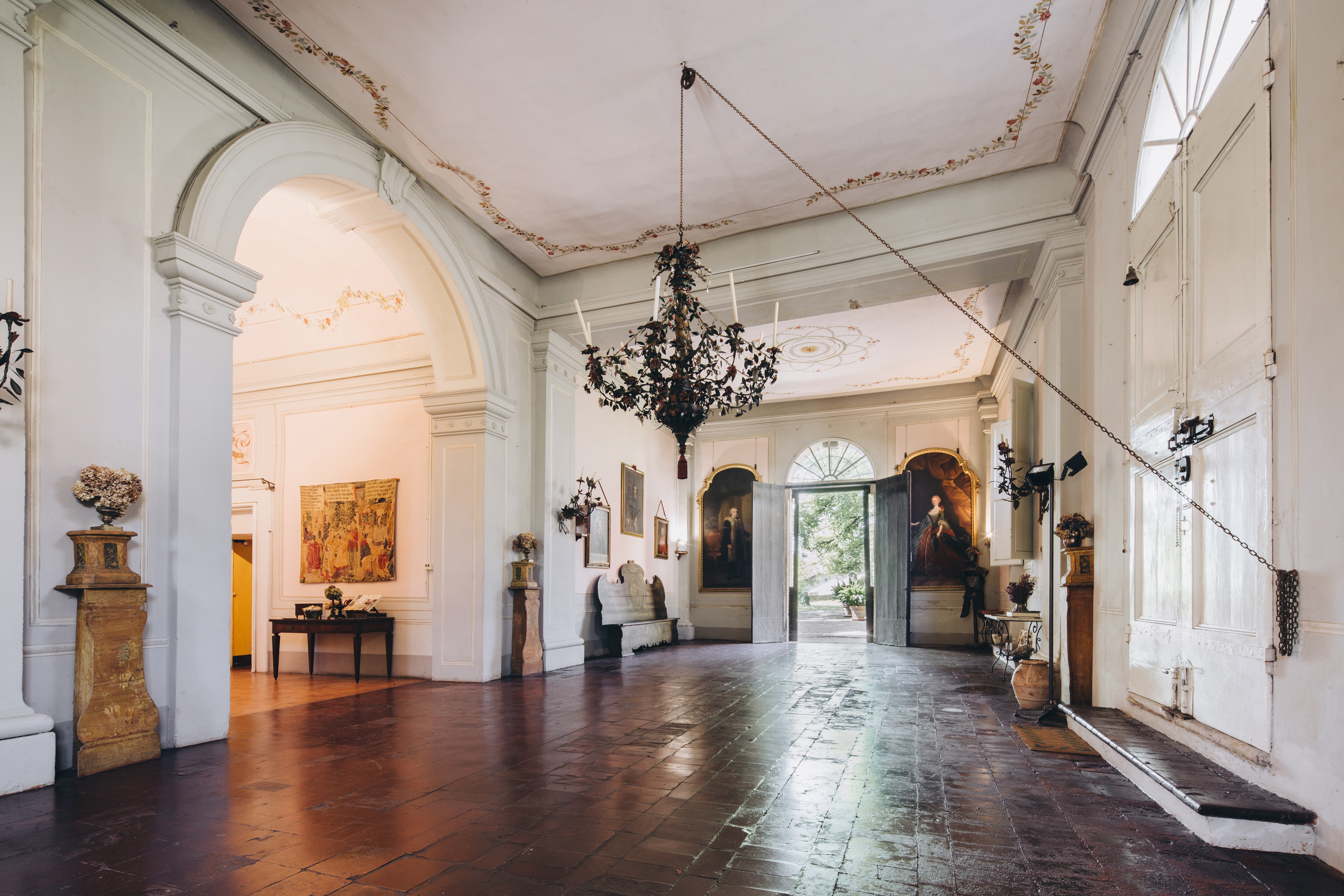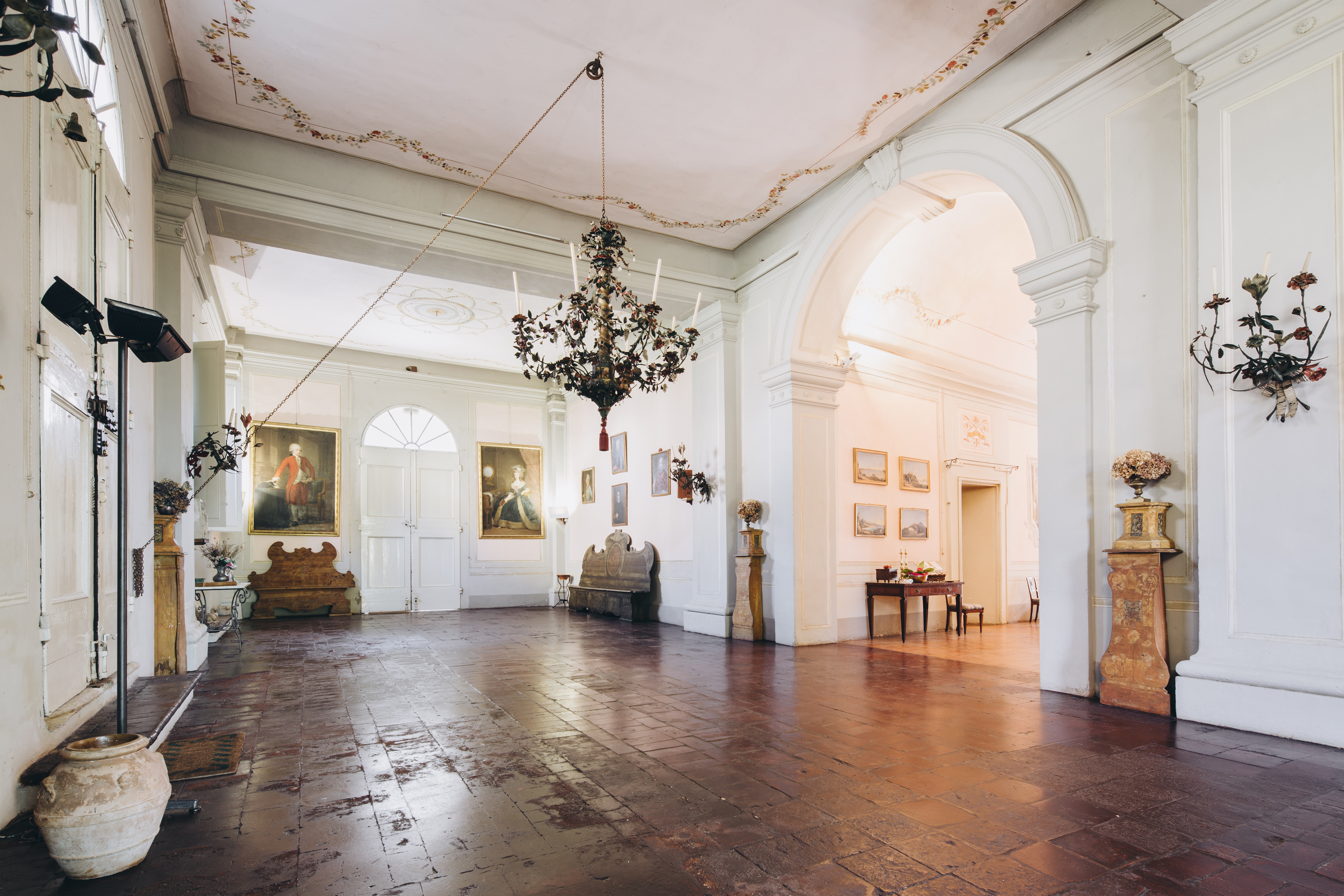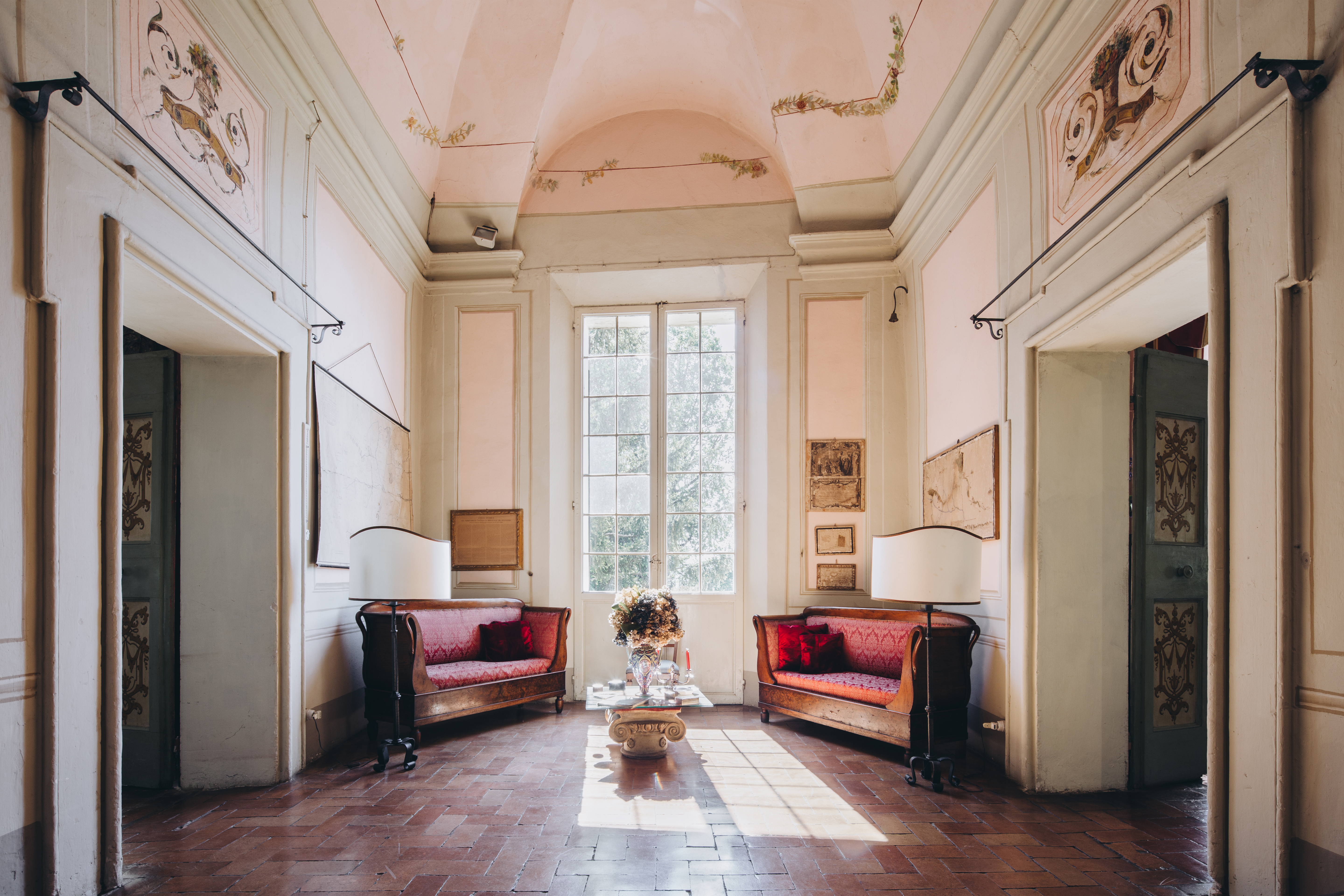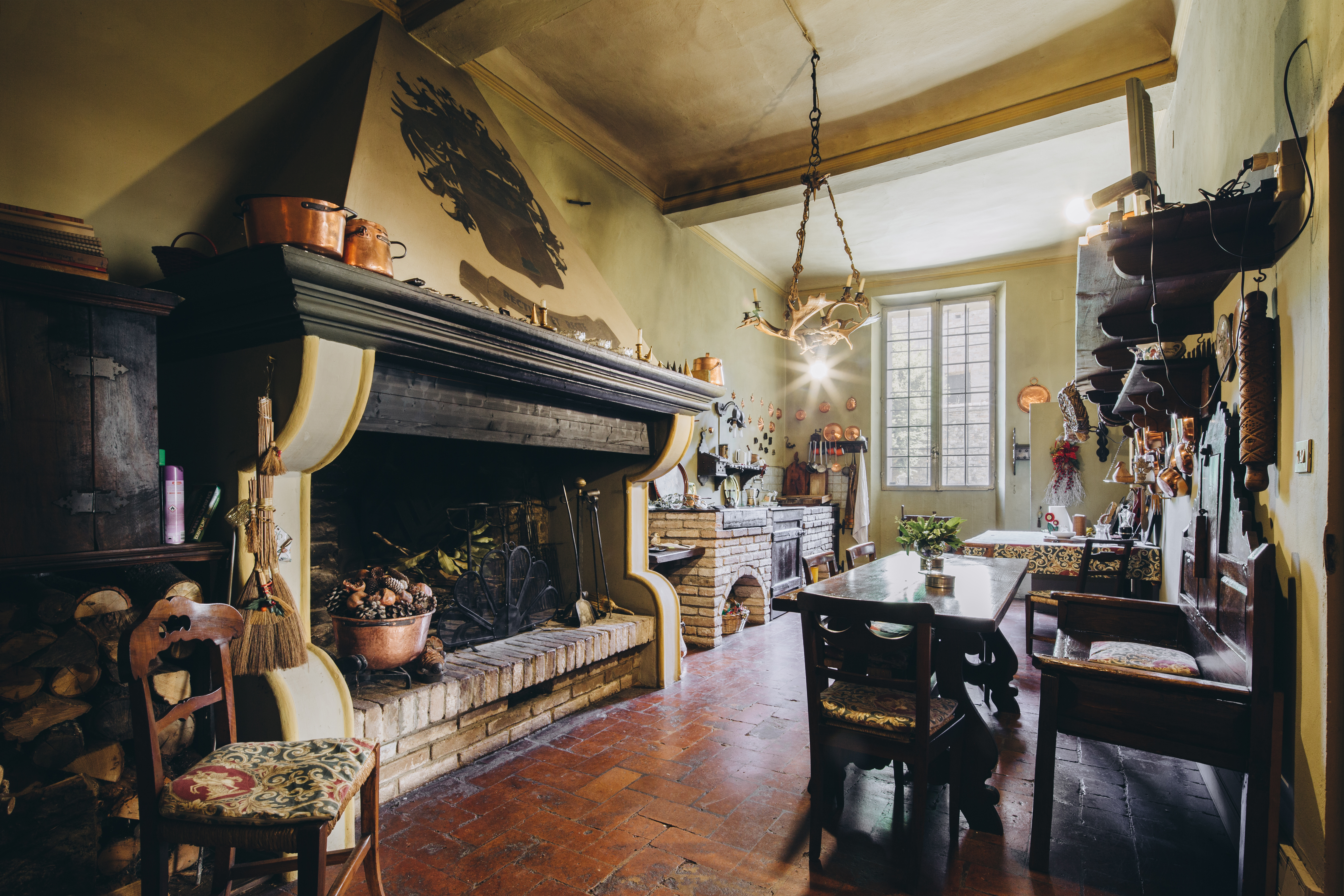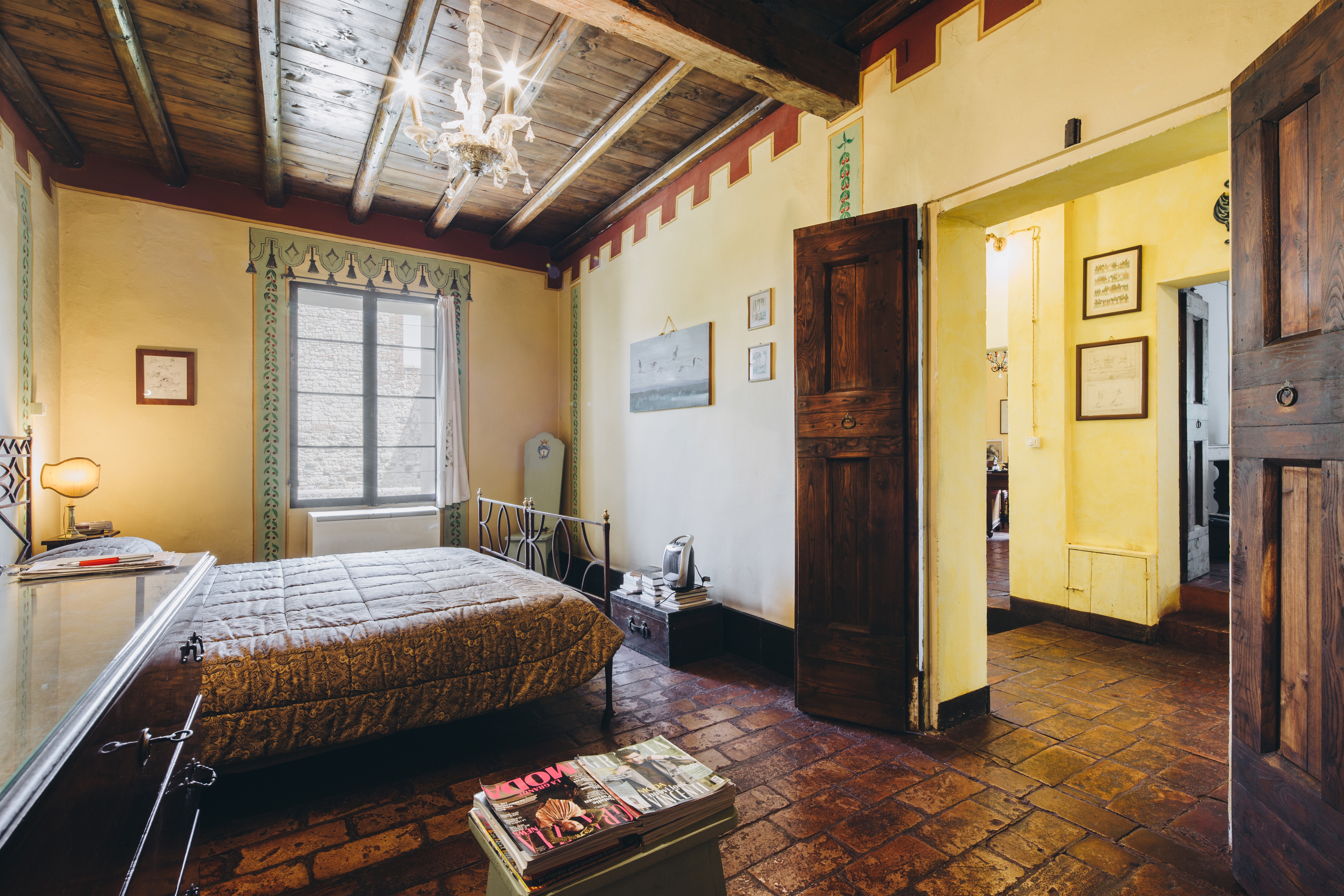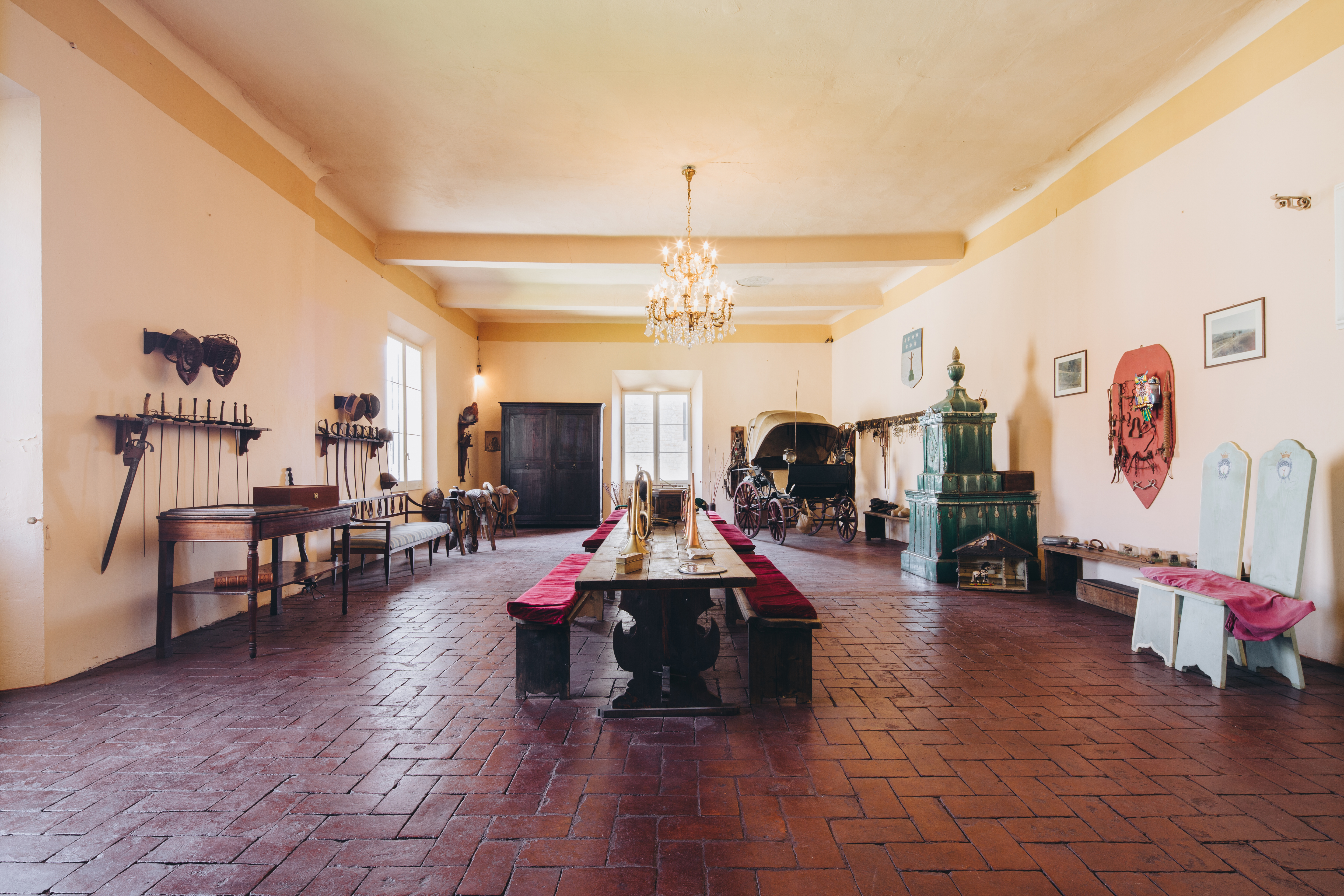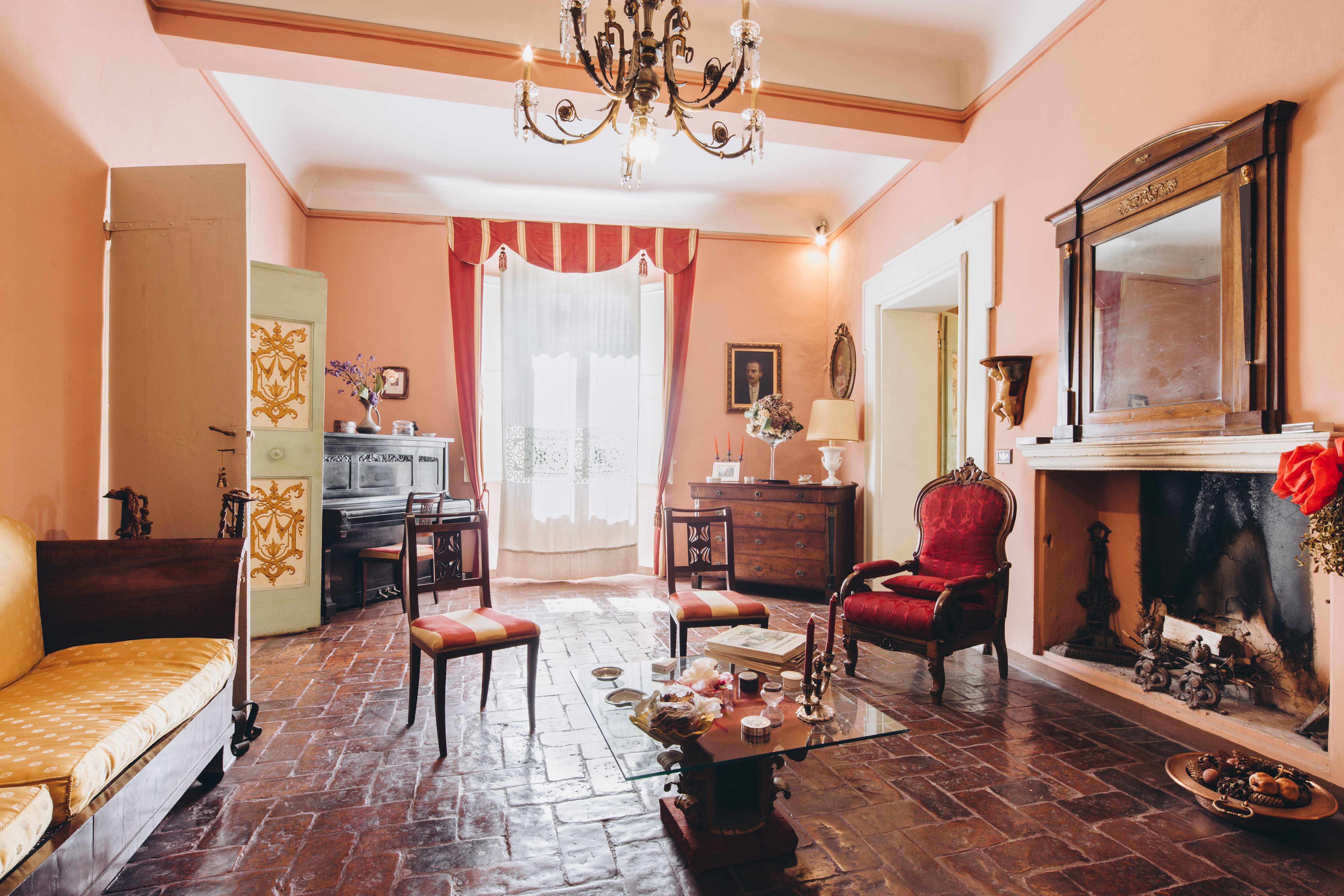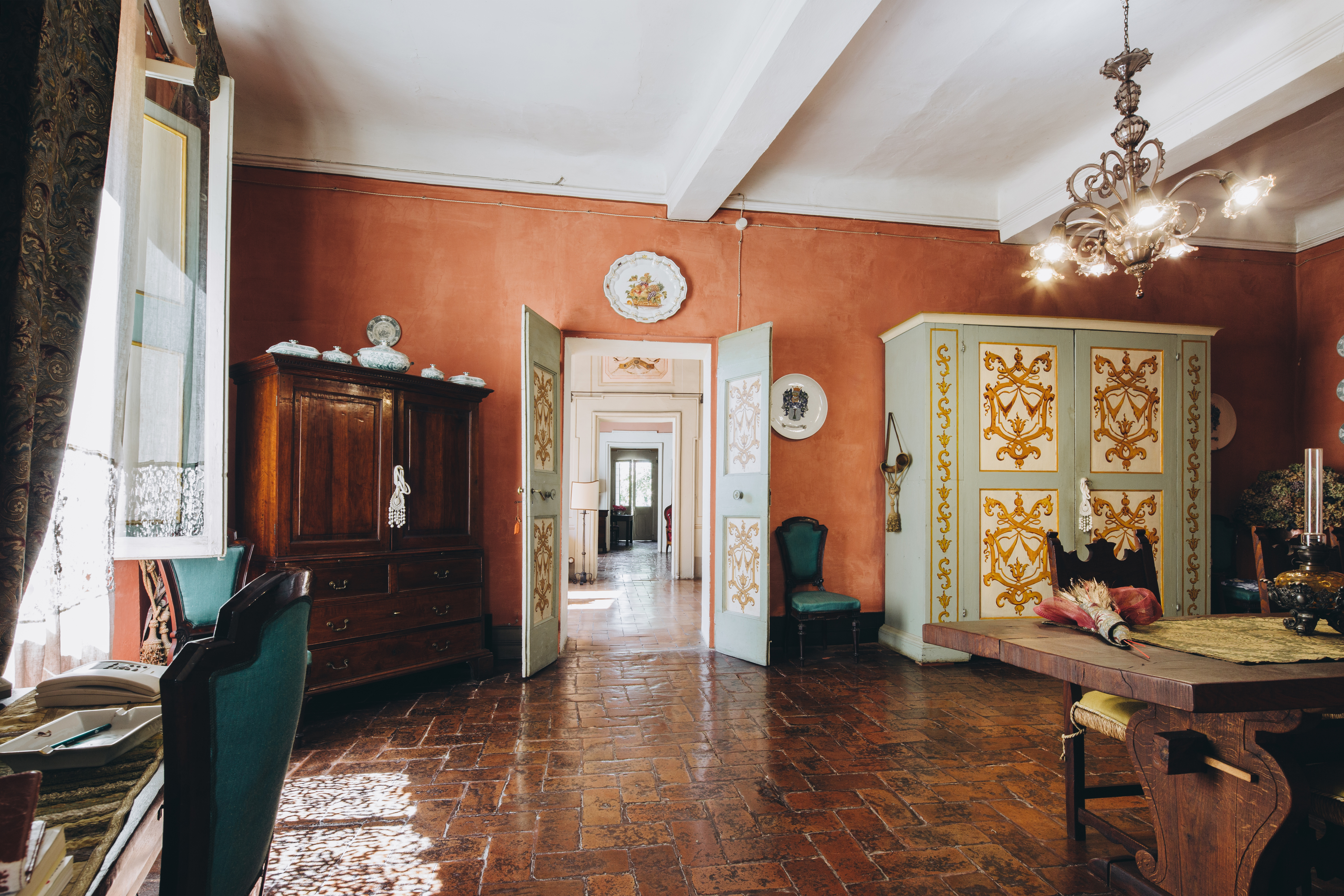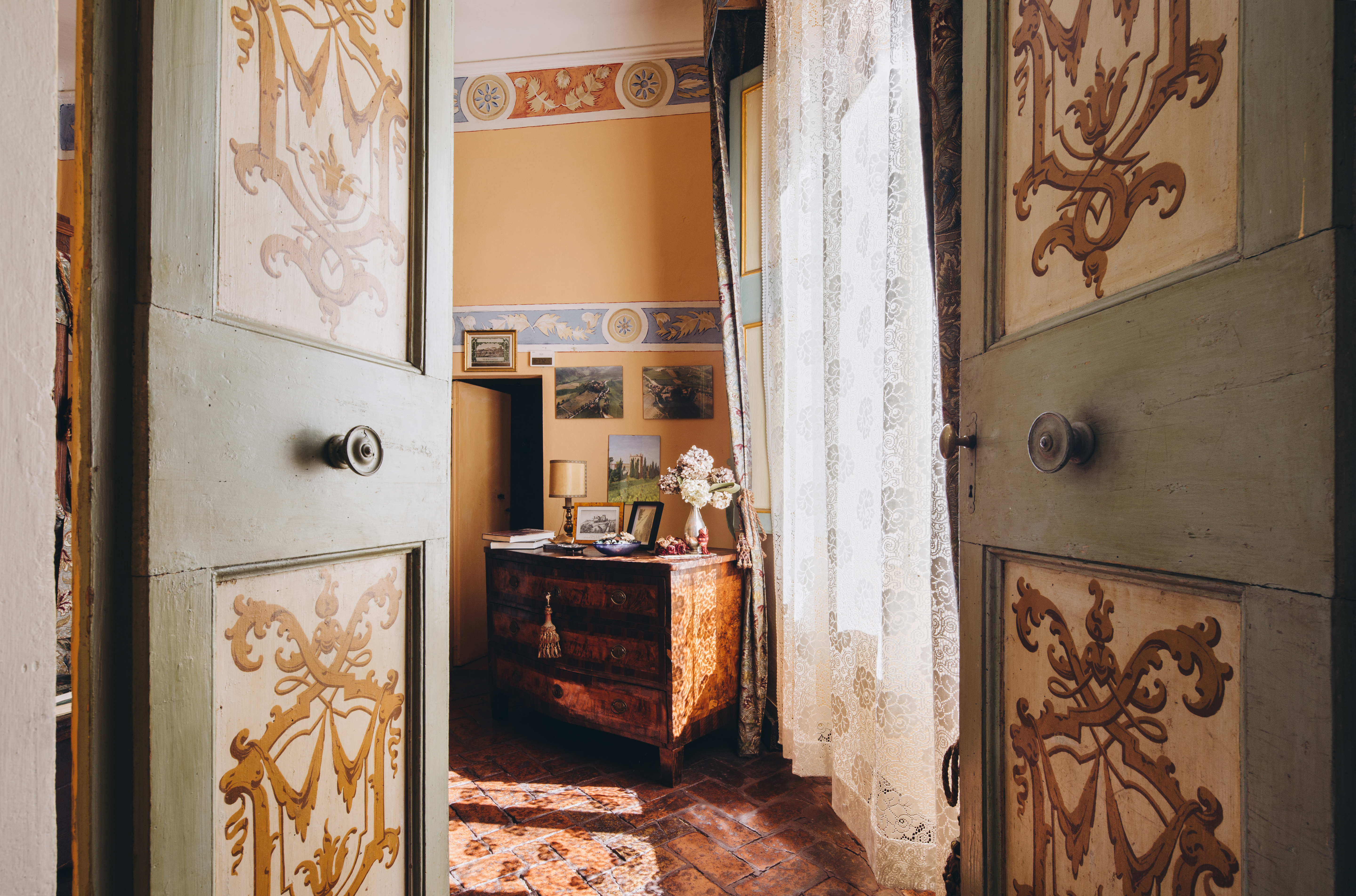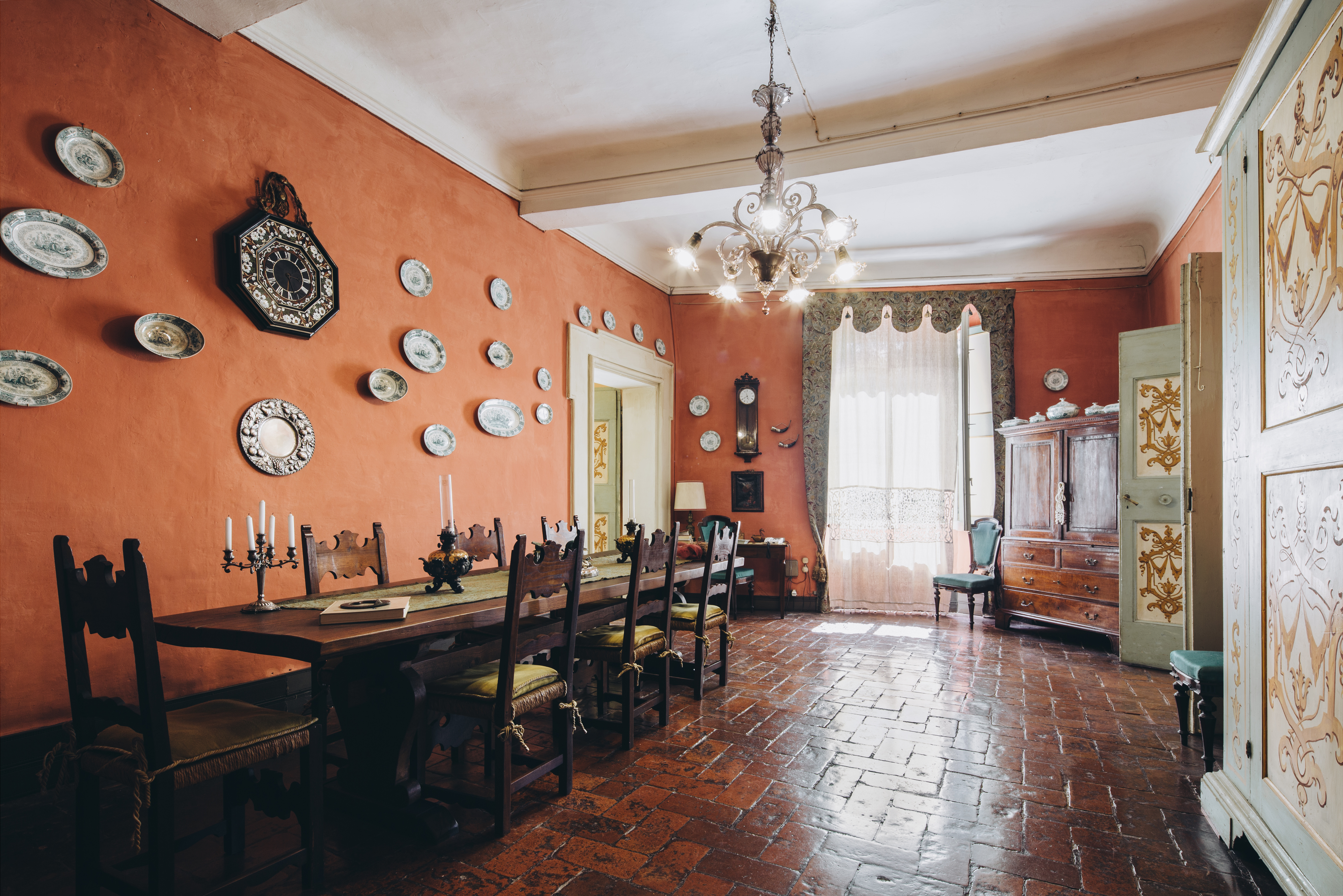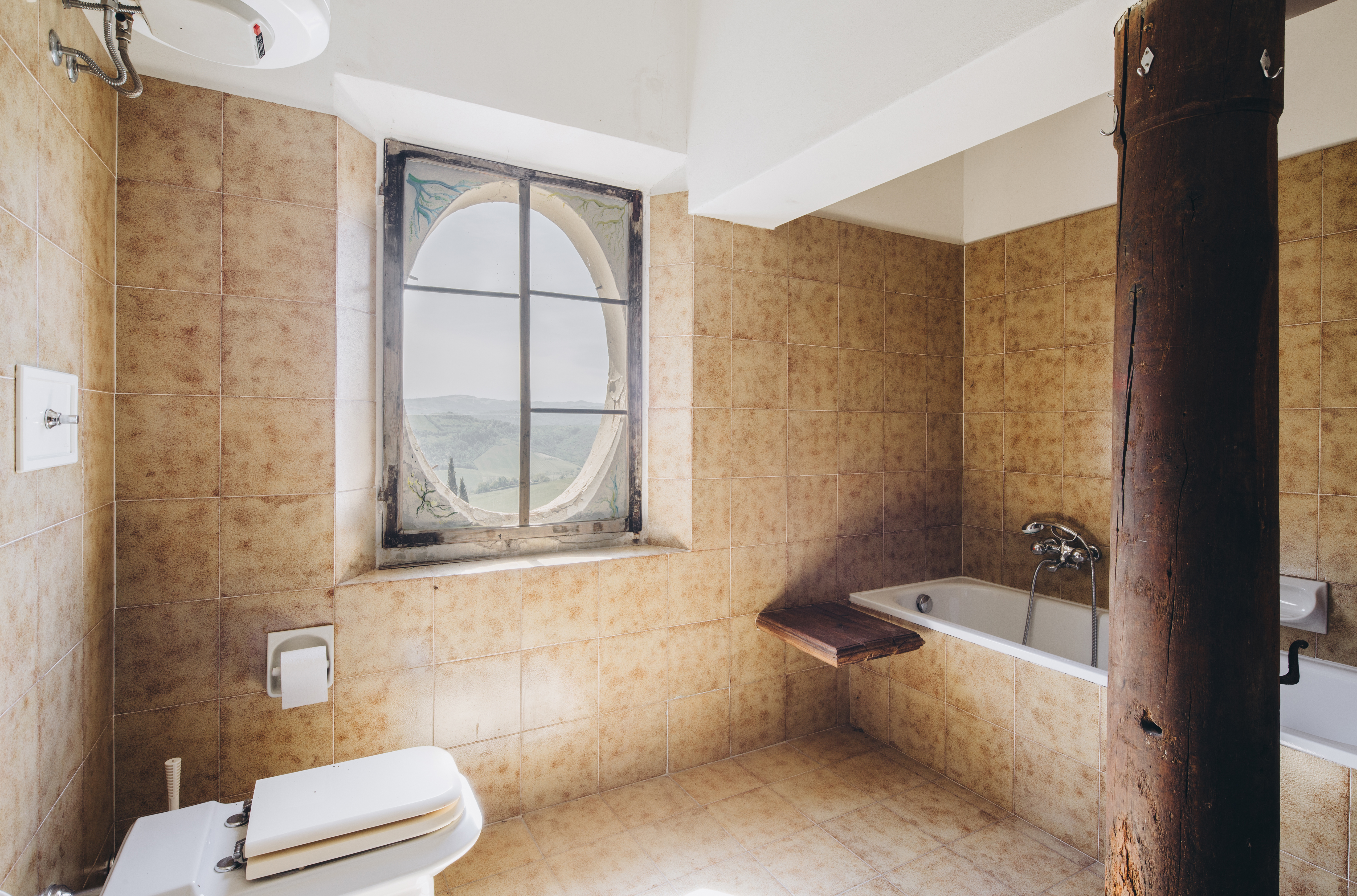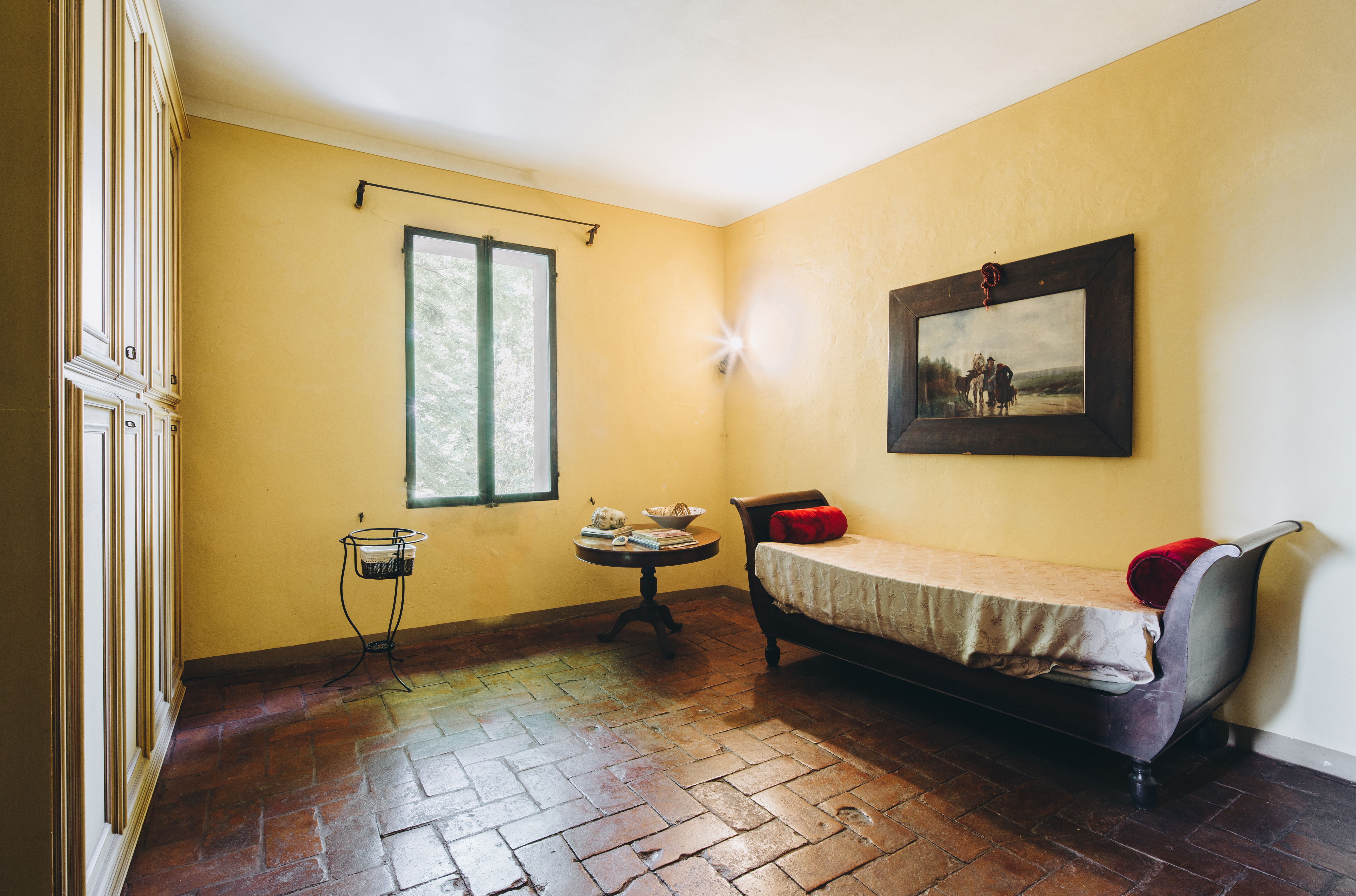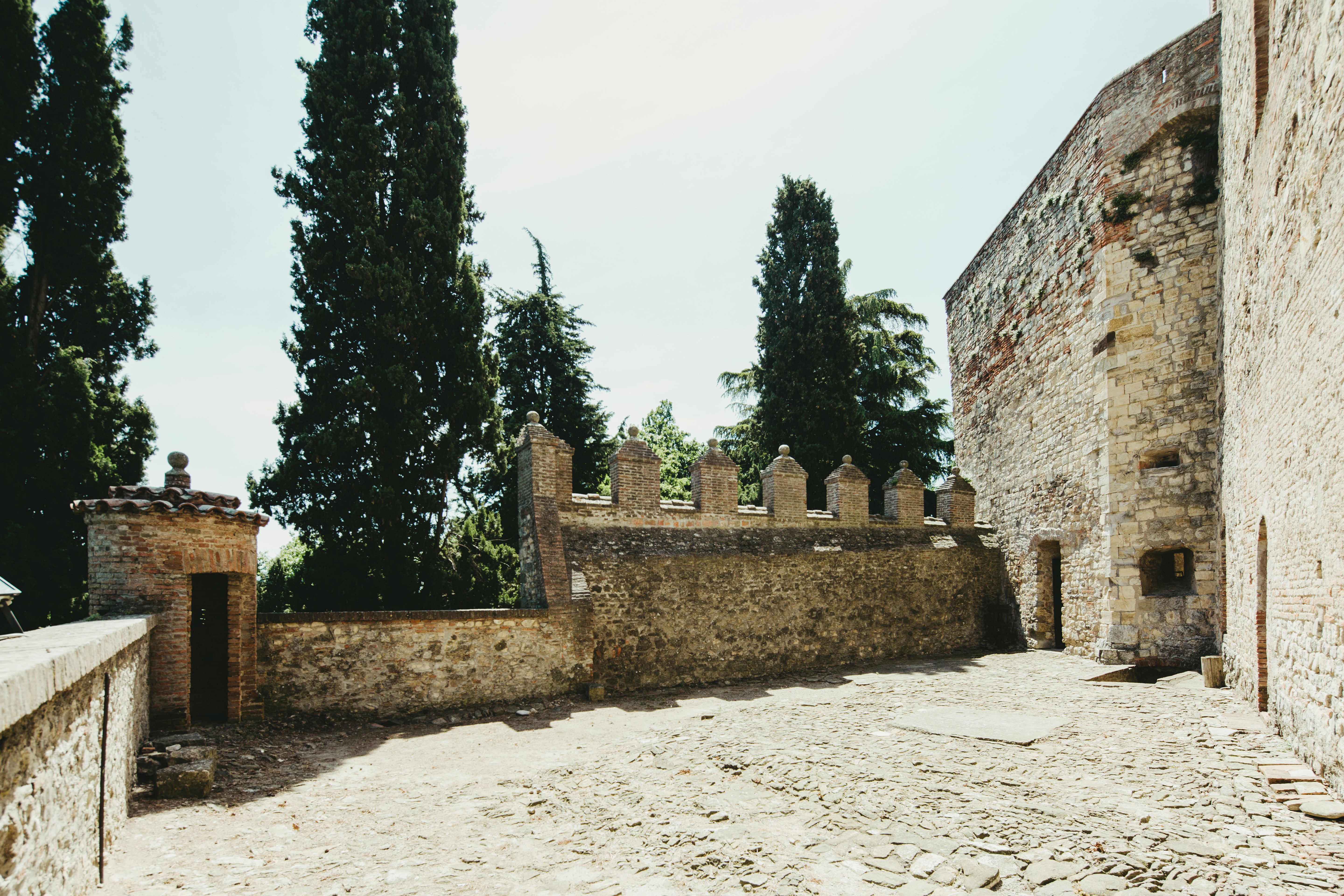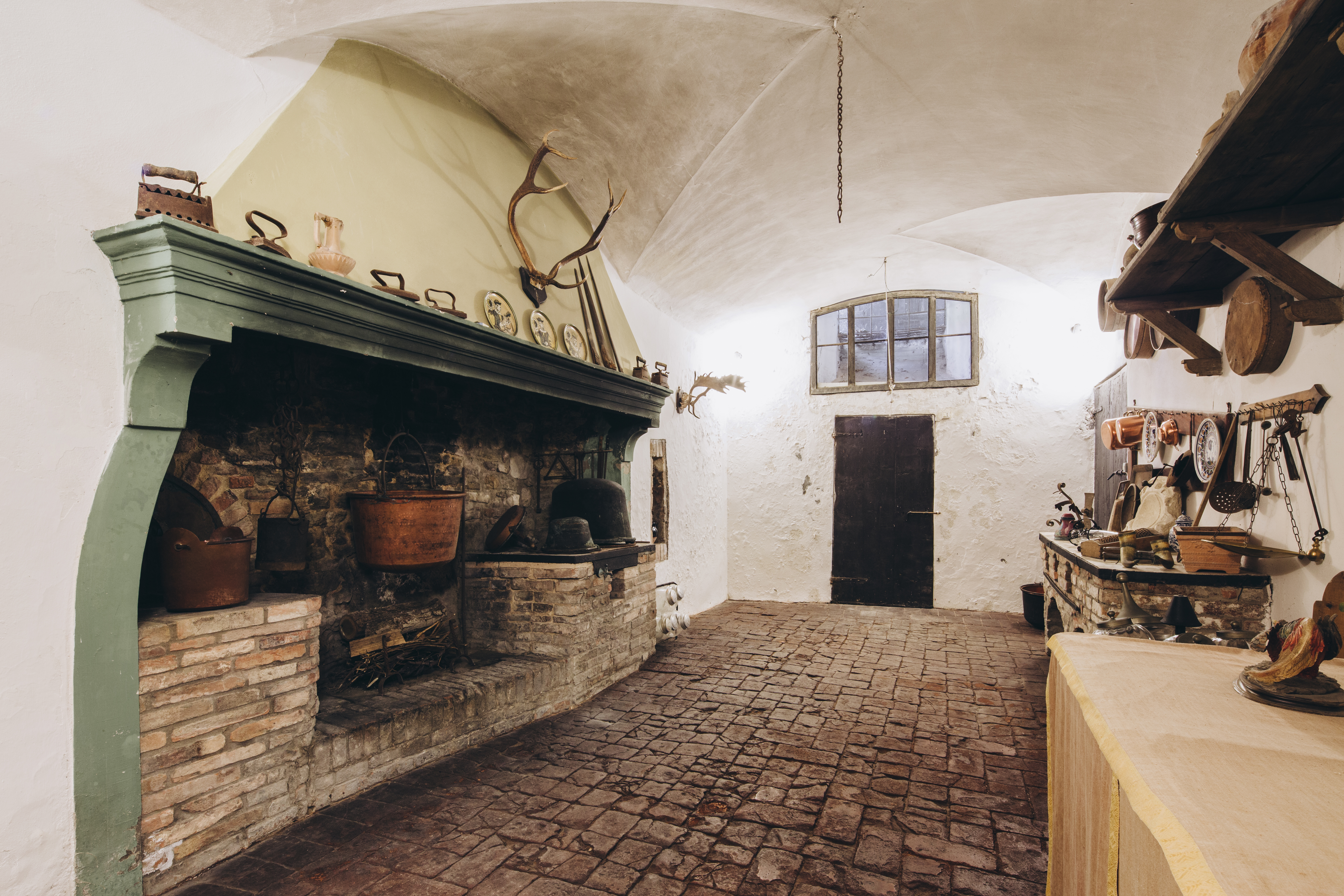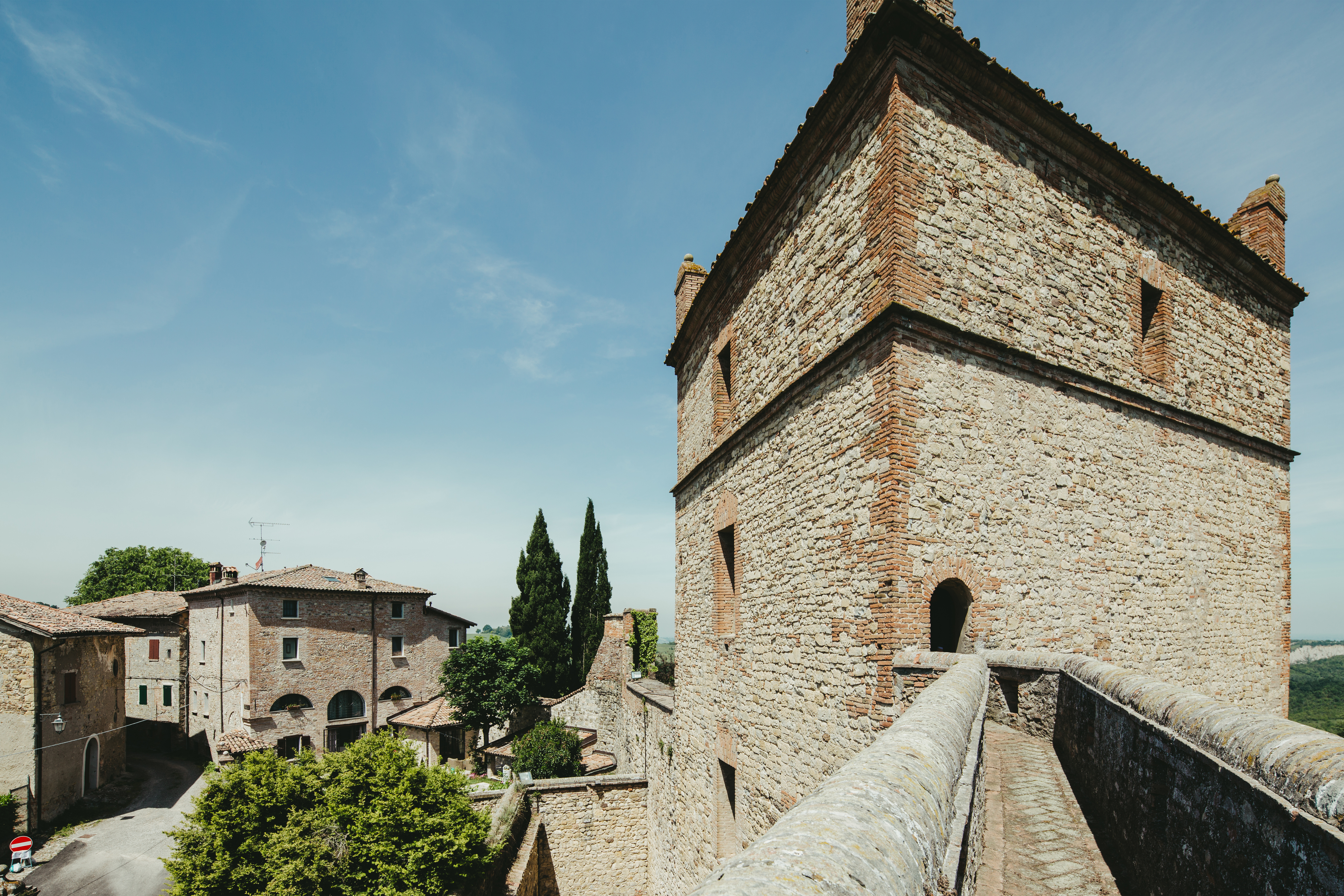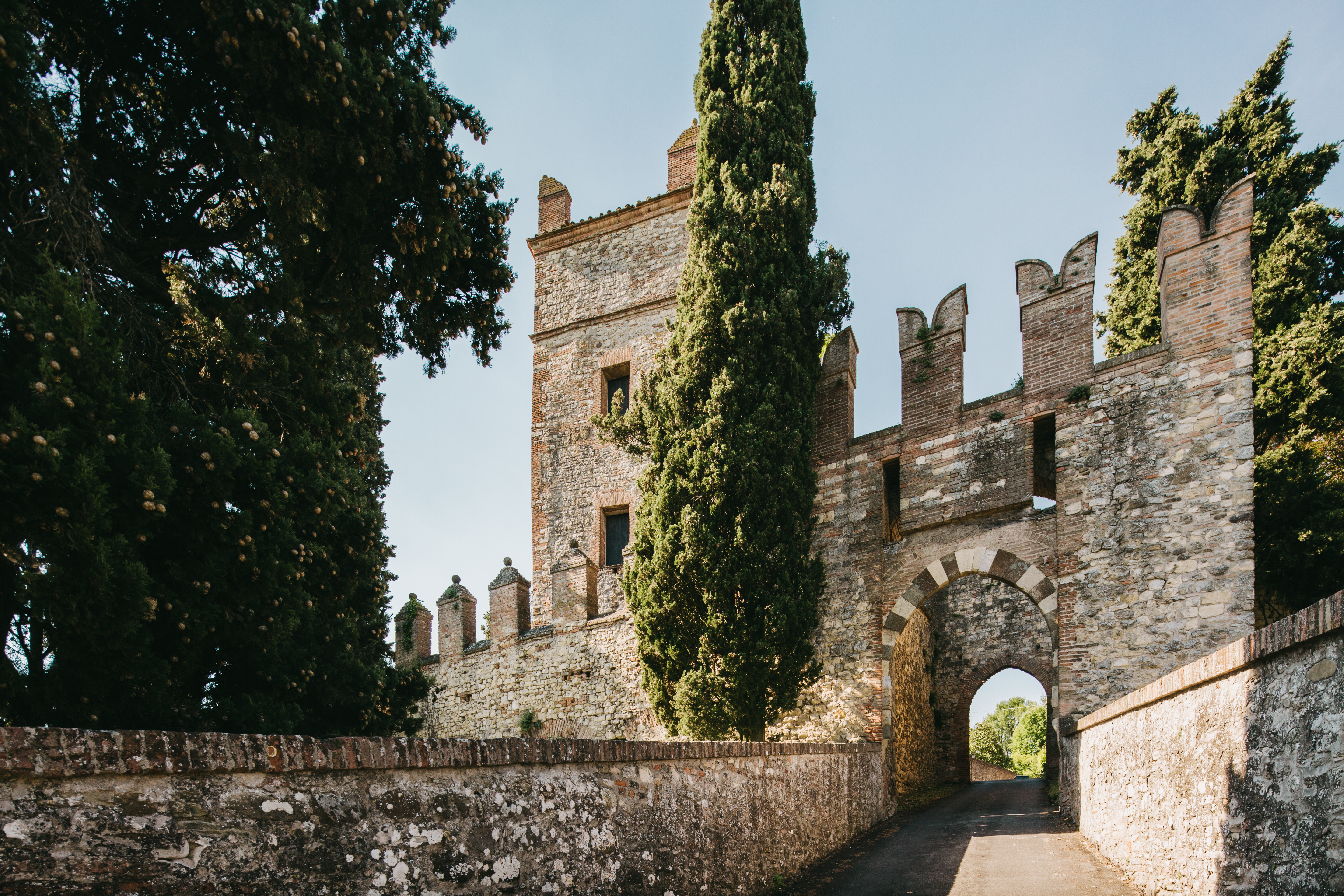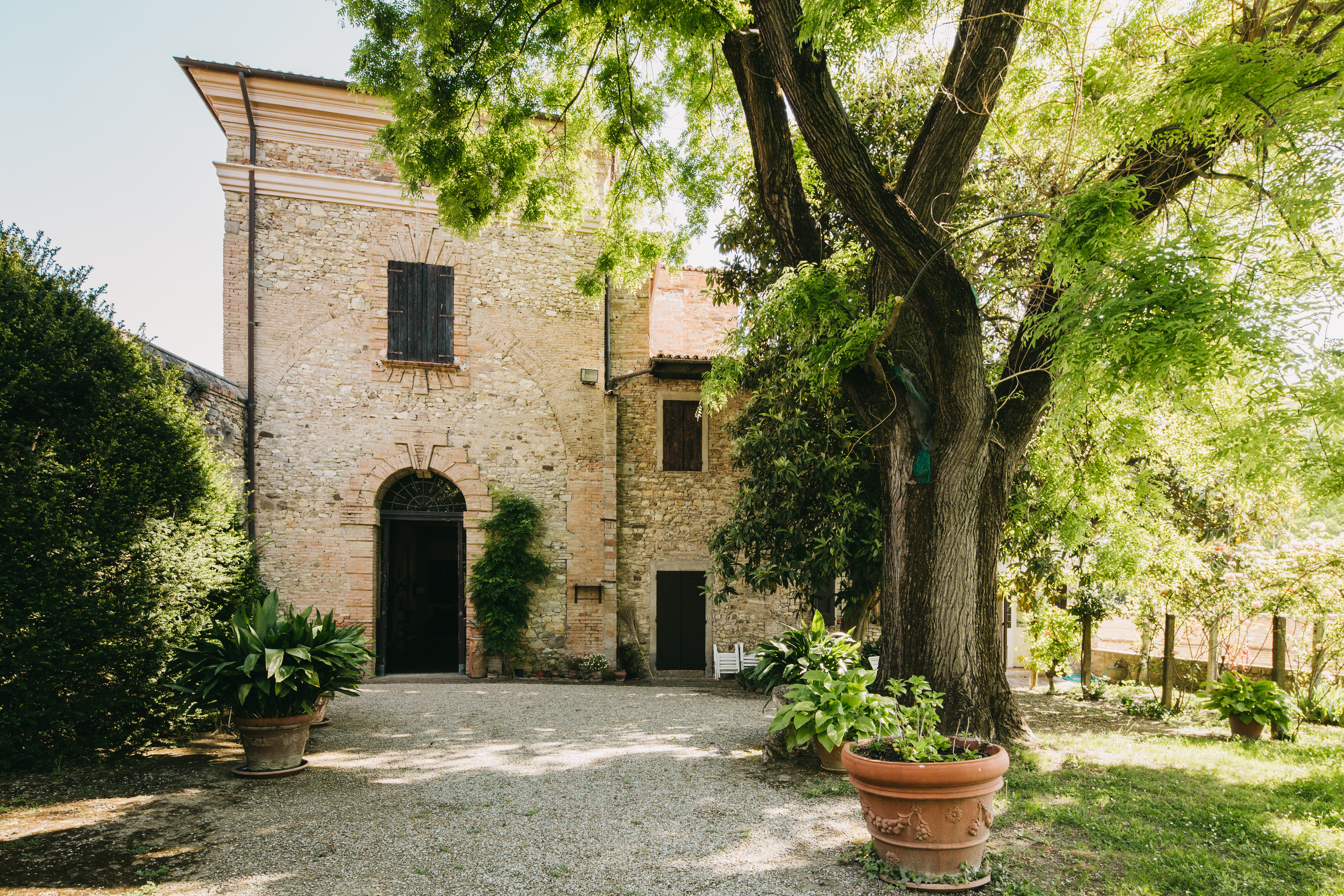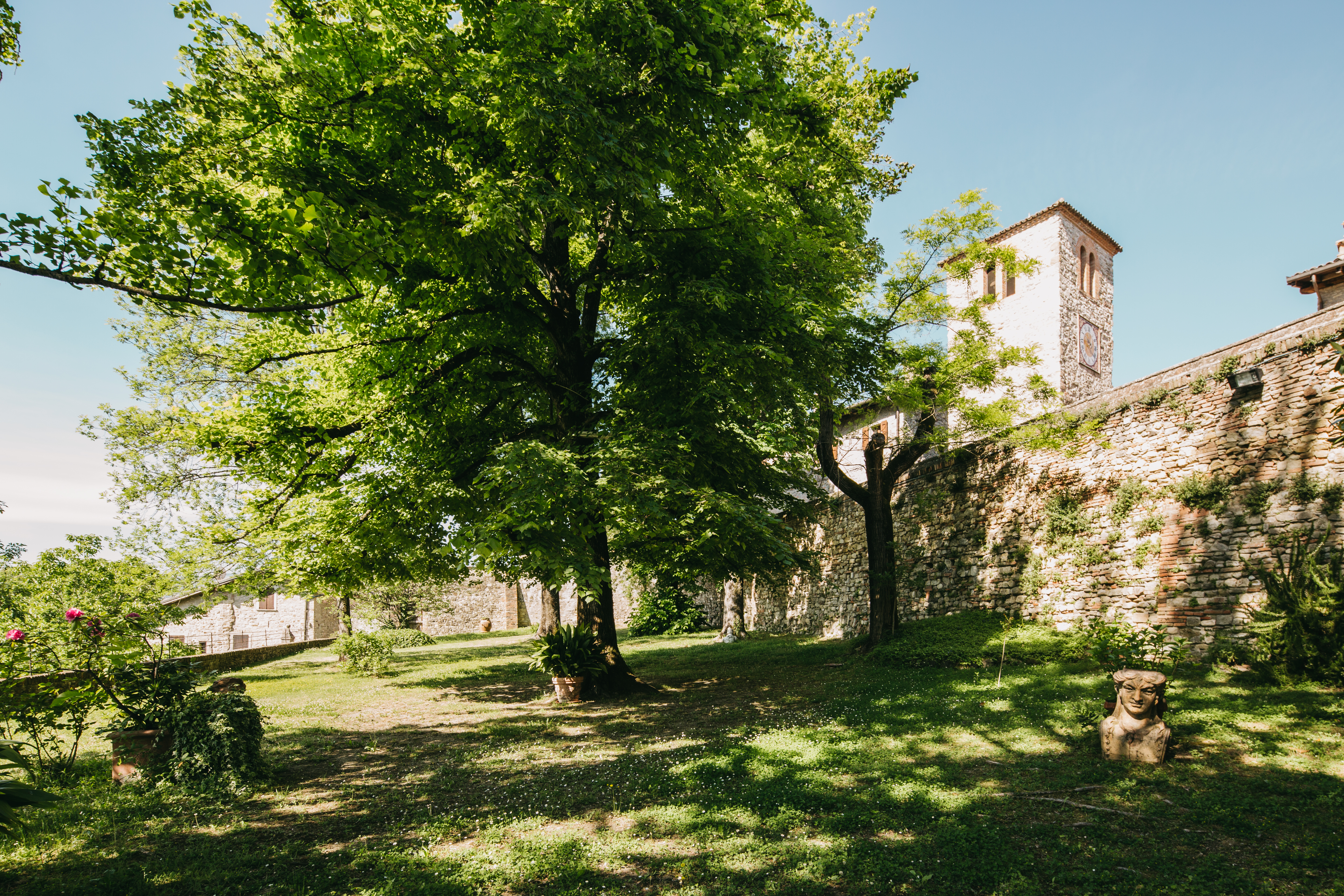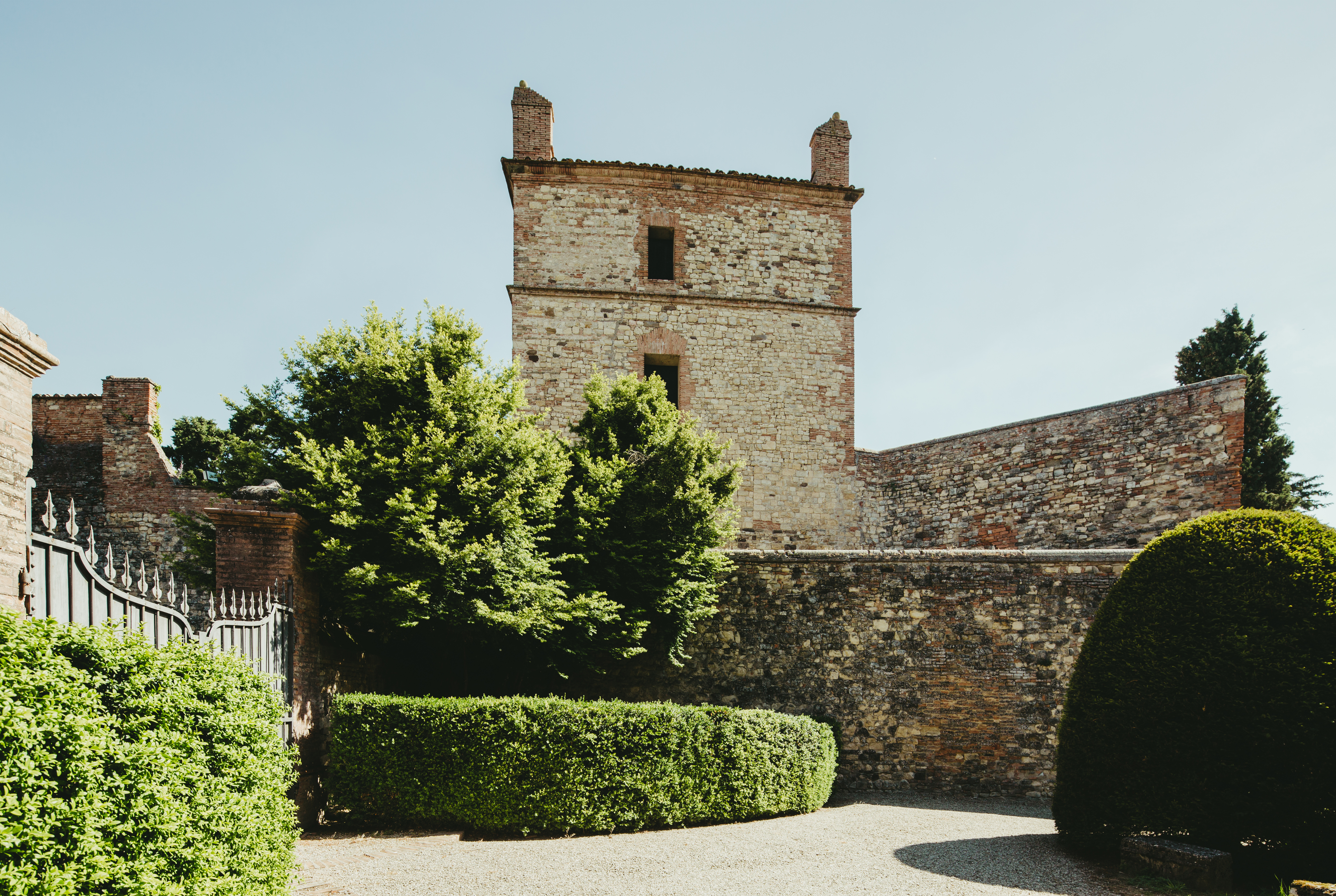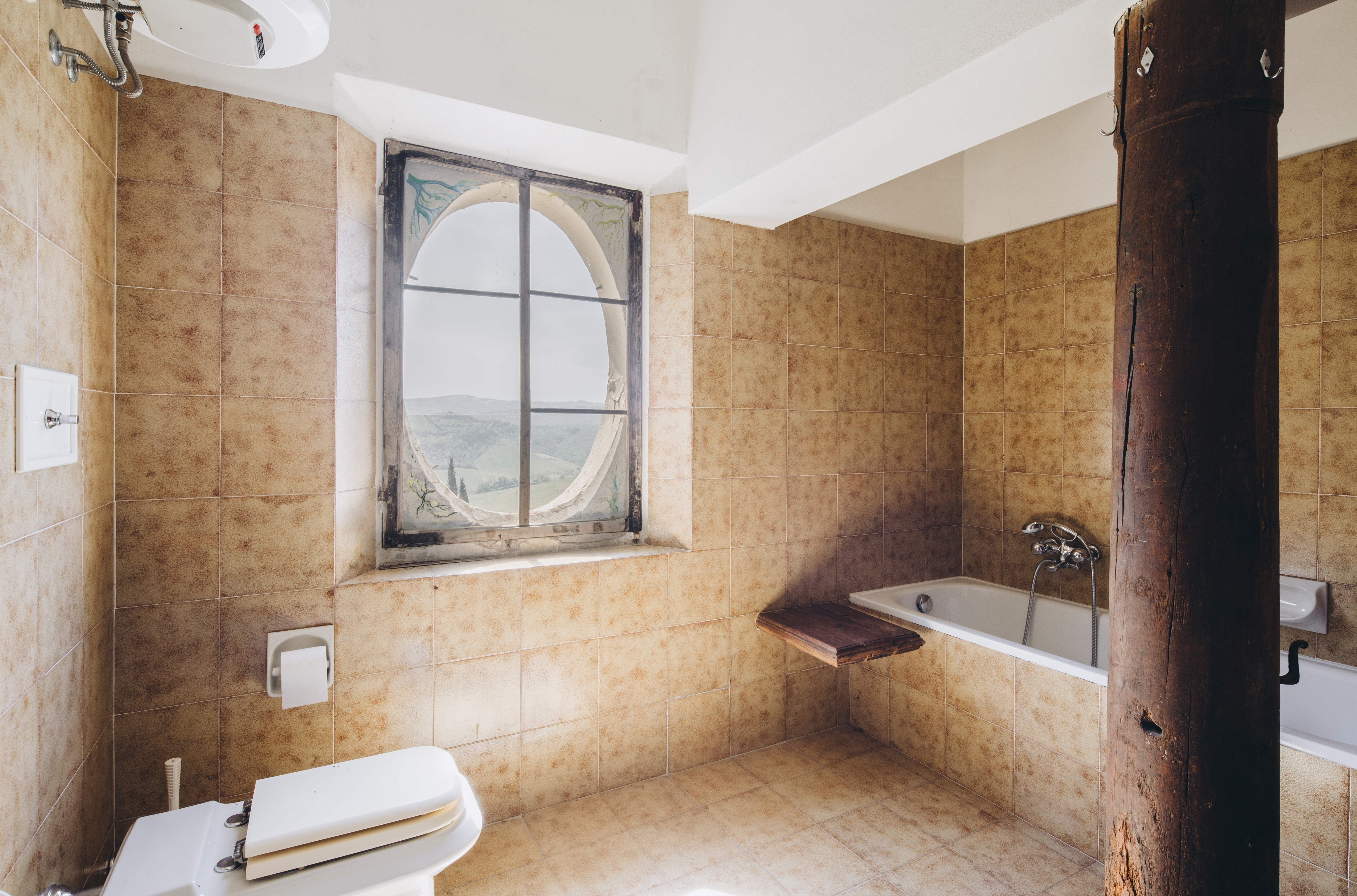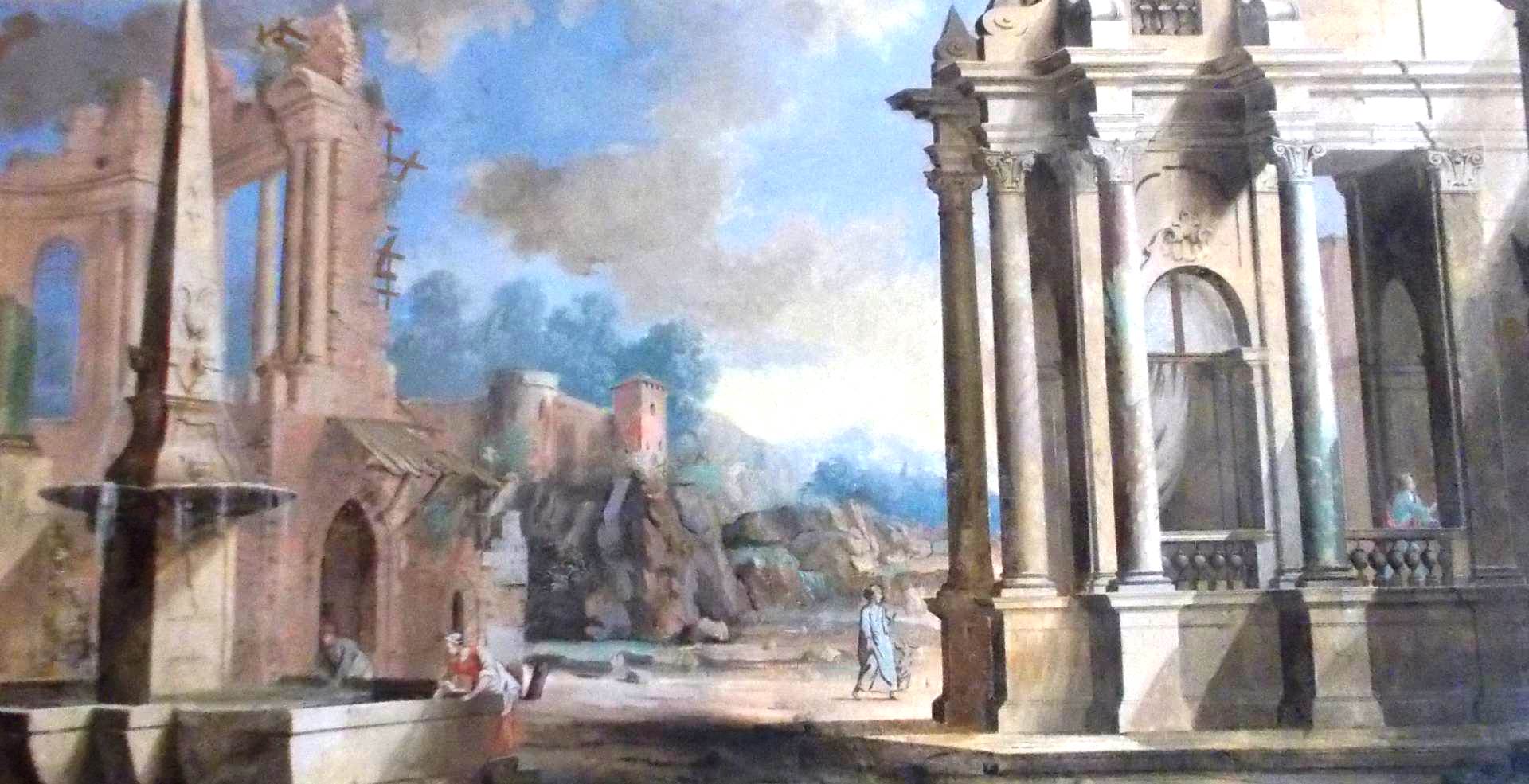 Medieval Village
A few kilometres outside Bologna stands a small fortified village called Castello di Serravalle. It is a small hamlet of houses made from stone, built between the 12th and 13th centuries, where, in ancient times, stood an important Roman outpost.
Partially destroyed by the Longobards but then immediately rebuilt. In 820 Carlomagno was a guest while travelling through on his way to Rome to be crowned Roman emperor. Fief of Matilda of Canossa, contested in the battle between the Guelfi and the Ghibellini, became the abode of the famous Boccadiferro family and so remained until 1800.
The village is currently inhabited, well conserved, its medieval fascination remains intact and it attracts visitors and hikers.
The portion of the village on sale is constituted by the entire Boccadiferro Palace together with its garden, a huge rural house, from the tower with its courtyard and a portion of the surrounding grounds.
The main part of the building is comprised of a big apartment of over 400 sq. m. spread over three floors as well as a cellar floor. The entrance, on the ground floor opens onto a huge living room of 74 sq. m. with a ceiling reaching 5.6 meters, where there was once the antique village market, fitted with a cover, in the following period. An underground passage connects the apartment to the ancient tower, still in perfect condition. 
Large fireplaces, terracotta flooring, wooden beams: each detail takes one back in time and narrates, together with the splendid views and silence, a unique and suggestive atmosphere.
It is difficult to know what it's like to live on a history page. It's also difficult to know which, among thousands of possibilities, is the best destination for each space: private use, reception, representative etc. In order to discover this, we will have to wait for the vision and the imagination of the future Lords of the Boccadiferro Palace and its towers.
The exclusive listing is held by the Conforti Immobiliare estate agency.
Rosa Property Consulting will only intervene for the buyer. 
Details
Tipo di immobile : Castello
Indirizzo : Via della Rocca